SUMMARY
The 'Ease of Living Index 2020' by the Ministry of Housing and Urban Affairs, conducted a survey of 111 cities in the India that have a population of over a million. Pune took the second spot on the list, followed by Ahmedabad and Chennai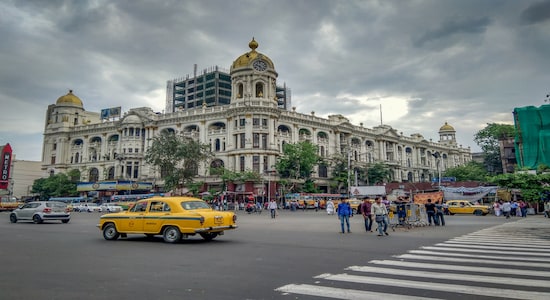 The 'Ease of Living Index 2020' by the Ministry of Housing and Urban Affairs (MoHUA) conducted a survey of 111 cities in the India that have a population of over a million. Pune took the second spot on the list, followed by Ahmedabad and Chennai. Among the cities with a population of less than a million the top spot was secured by Shimla, followed by Bhubaneshwar and Silvassa (in Dadra and Nagar Haveli). Here are the top 10 cities as per the Ease of Living Index 2020. (Representational image)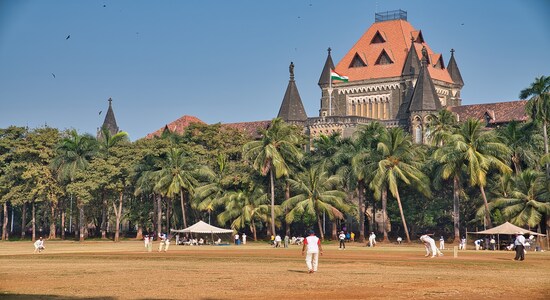 No 10 | Greater Mumbai | India's financial capital secured the 10th position on the list amid the difficulties faced by residents due to the COVID-19 pandemic.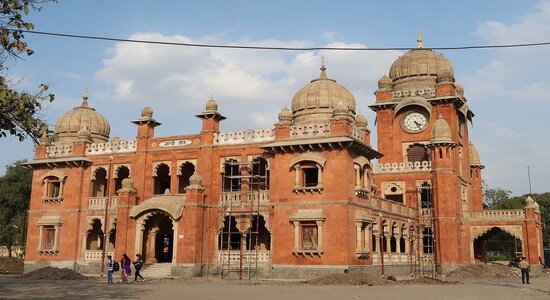 No 9 | Indore | The city is the nerve centre of Madhya Pradesh as has been rated as the cleanest urban centre in the country. (Image: Gandhi Hall Museum)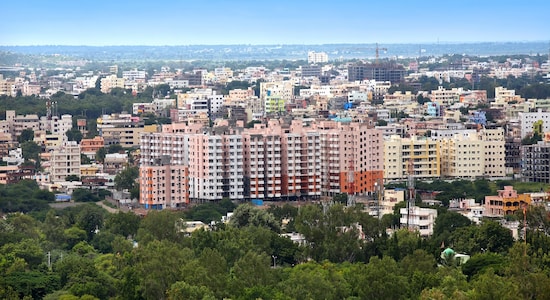 No 8 | Vadodara | The city of Gaikwad royalty has been the backbone of Gujarat for ages and is emerging as a hot favourite for companies and entrepreneurs. (Representational image)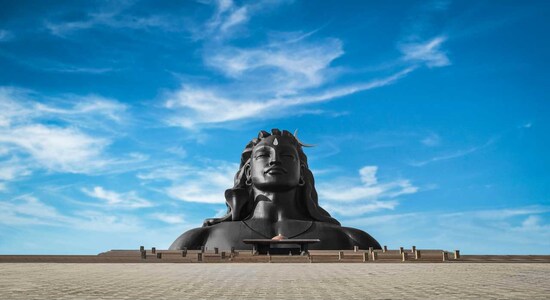 No 7 | Coimbatore: The Tamil Nadu metropolis was ranked seventh on the list. (Image: Shutterstock)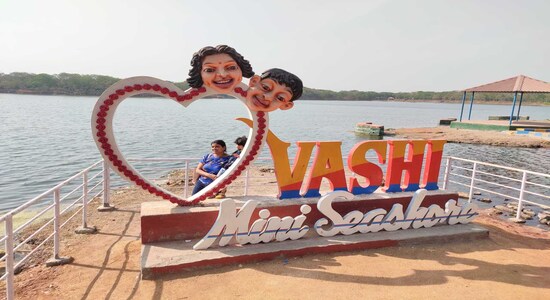 No 6 | Navi Mumbai | The twin city of Mumbai, with it broader roads and plush housing societies was ranked sixth on the list. (Image: Shutterstock)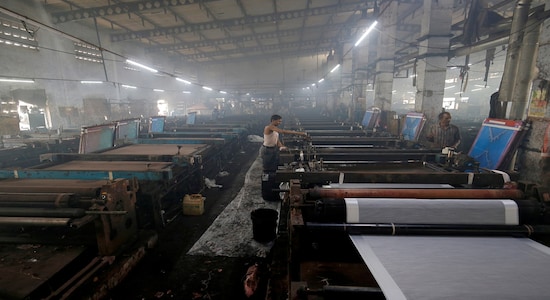 No 5 | Surat | The diamond cutting hub of Gujarat, is also well-known for its textiles and IT infrastructure.  (Image: Reuters)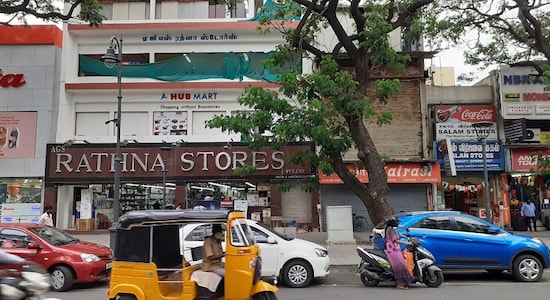 No 4 | Chennai | The southern metropolis, besides being the capital of Tamil Nadu is also a commercial hub of the country.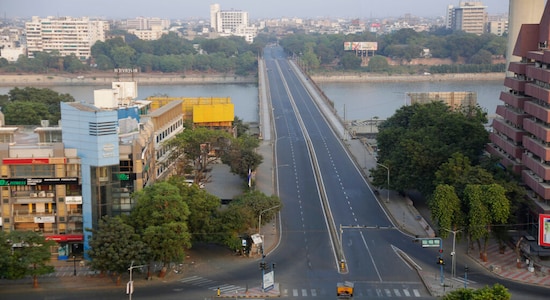 No 3 | Ahmedabad | Located on the banks of river Sabarmati, the metropolis in Gujarat is a well known business hub. (Image: AP)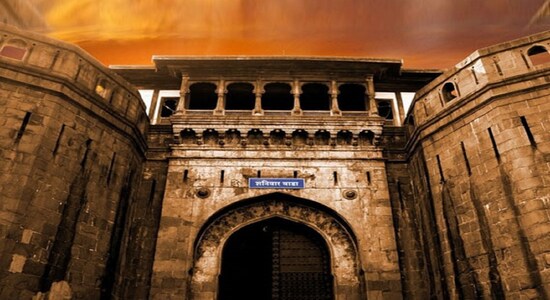 No 2 | Pune | Once the abode of the Peshwas, the city is the cultural centre of Maharashtra in addition to being a centre of learning, IT and a hub for the automobile industry.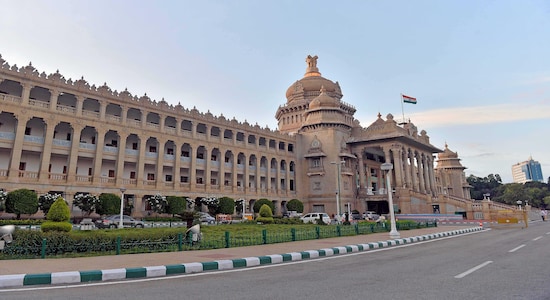 No 1 | Bengaluru | Leading the list is the IT hub of the country Bengaluru, which also popular as an education and industrial hub. (Image: Wikimedia Commons)