SUMMARY
The Notre-Dame cathedral in central Paris has been facing the banks of Seine for the last 800 years, prized for its vision and detail and lodestar for both pilgrims and tourists attractions. Earlier this week, the world watched in horror as the Gothic cathedral was significantly damaged by a fire. As attention turns to its rebuilding, here is a collection of images that attests to its huge popularity.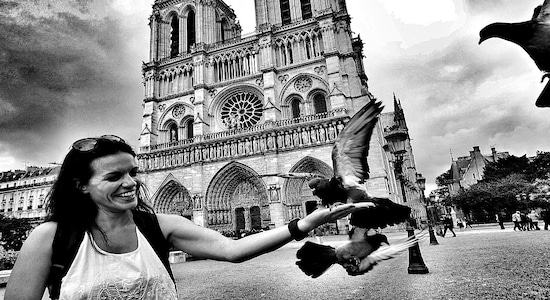 The Cathedral at Notre-Dame is a stone building with oak canopy of Gothic architecture and stands in the island Ile de la Cite in the middle of the River Seine.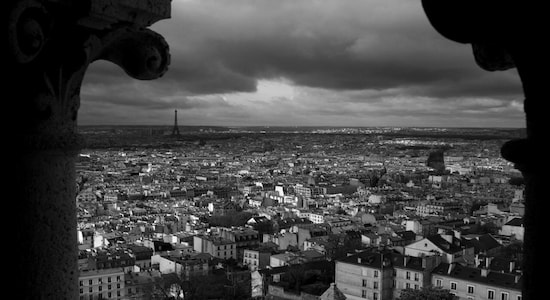 Notre-Dame is more than a paean to the Middle Ages. Its foundations rest on the most ancient inhabited site in Paris, the Celtic town of Lutetia, dating back to at least the first century BCE.