SUMMARY
Sardar Vallabhbhai International Airport (SVPI) at Ahmedabad has planned a slew of development and expansion projects to cater to future passenger traffic demand. Our endeavour for the proposed infrastructural development at Ahmedabad International Airport is to establish a viable and sustainable business ecosystem, enhancing the airport's catchment area, creation of airport infrastructure in accordance with projected traffic, ensuring safe & efficient airport operations along with a brand promise of being a pleasant experience for our passengers at Ahmedabad International Airport, the private airport said.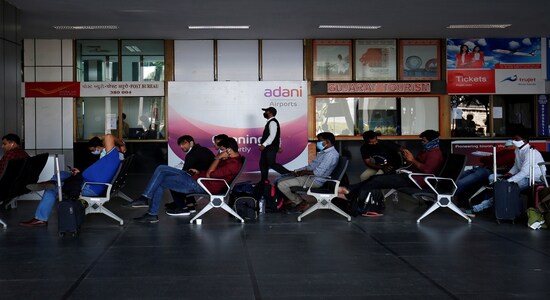 The facility, owned by Adani Group, currently has a terminal capacity of 8 million passengers annually. It is expected to handle 20 million passengers per annum by 2025-26 thereby necessitating the expansion work, which includes a new integrated terminal building and refurbishment of existing terminals. (Image: Reuters)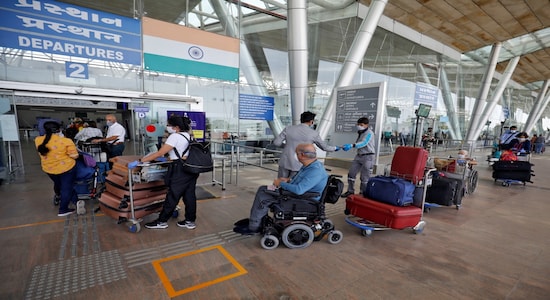 The majority of the capex projects are related to the development of airside and terminal capacity matching with projected exponential passenger growth. (Image: Reuters)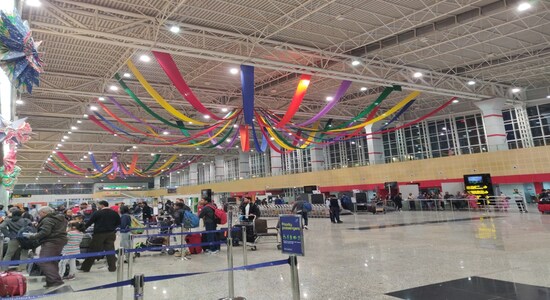 The existing terminal infrastructure is not fully sufficient to handle the current and extraordinarily growing demand. In the current financial year, the passenger movement at the SVPI is expected to be around 12 million per annum. (Image: Shutterstock)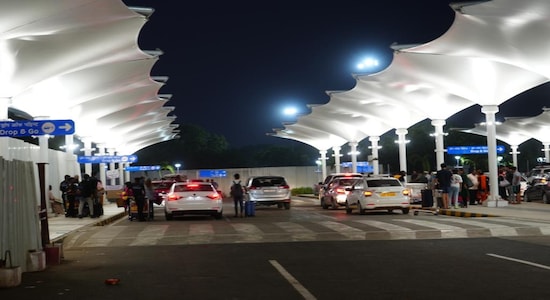 For better passenger flow, the facility looks to increase entry and exit gates, check-in counters, security lanes for frisking, boarding bridges and bus gates, and immigration counters.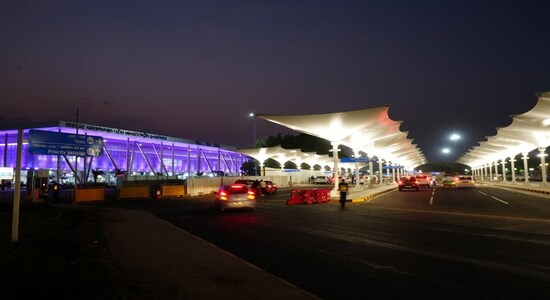 It will also provide additional passenger amenities which include e-gates, self-baggage drop counters, increased passenger seating area, appealing aesthetics aligned with the city's culture and heritage, city-side check-in facilities, etc.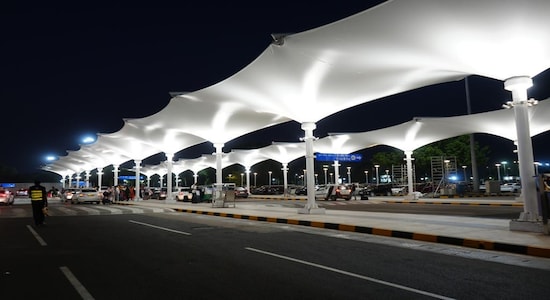 In addition to the planned works that are in keeping with the enhancement of terminal infrastructure, some of the initiatives have already been executed, the airport operator said.
The strengthened airline connectivity, lounge facility, futuristic technology, seamless ground transportation, new and upgraded service amenities, sustainable and environmental initiatives, and many more new initiatives are among the development projects which have already been executed and are dedicated for use by passengers.