SUMMARY
MG (Morris Garages) Motor on Wednesday unveiled the 'Hector', India's first internet 48-volt (48V) hybrid SUV with more than 50 connected features. The pre-order of Hector will begin next month and the dates are expected to be announced in the next few weeks. The price of the car is yet to be announced. The shipments will begin within the next few weeks to its 120 outlets across 50 cities. Here's a closer look at India's first-ever internet car: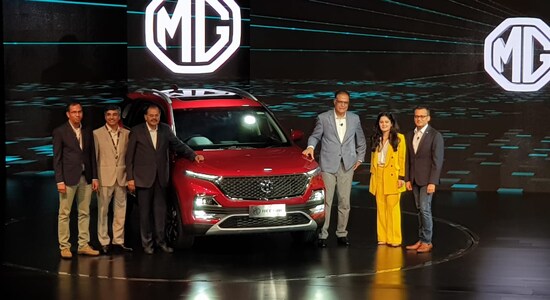 MG Motor India's Hector SUV comes with 19 features that make it the new benchmark in its segment as it runs on the internet with iSMART technology and also has a 10.4-inch HD touchscreen in its segment.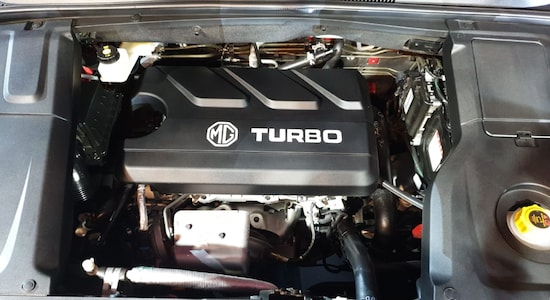 The 48-volt mild hybrid technology has been recently introduced in the global market.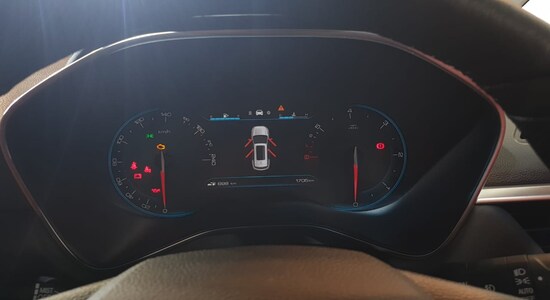 It is claimed to have an environment-friendly engine technology which enables a reduction in petrol engine emissions.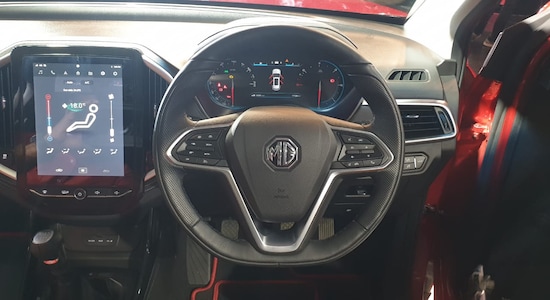 The 48-volt lithium ion battery helps store energy and give extra torque assistance of up to 20 Nm (newton meter) when required, resulting in a smoother drive.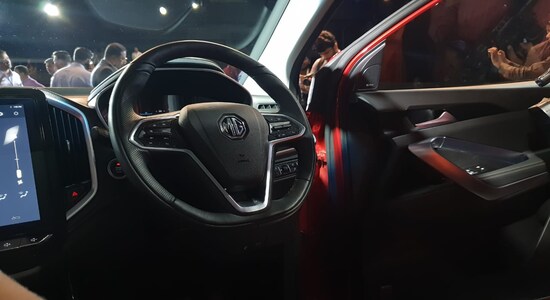 The 48V mild hybrid has three key functions – engine auto start-stop, regenerative braking and e-boost. The combination reduces vehicle emissions by up to 12 percent.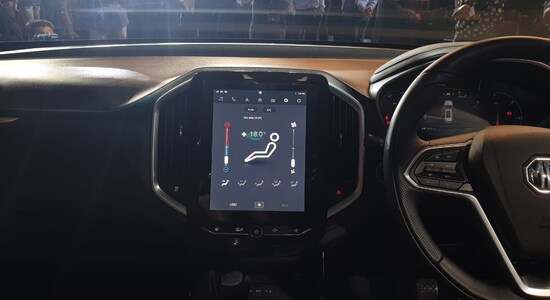 The car has been tested for over 10 lakh kms in India before entering production.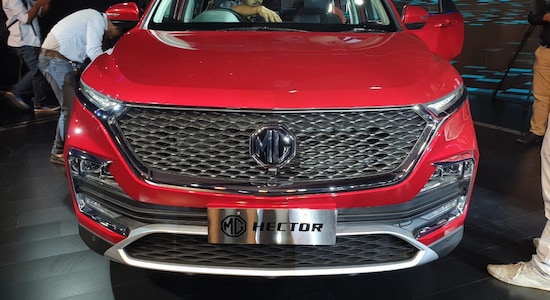 The production of this car took place in the company's plant in Halol, Gujarat, earlier this month.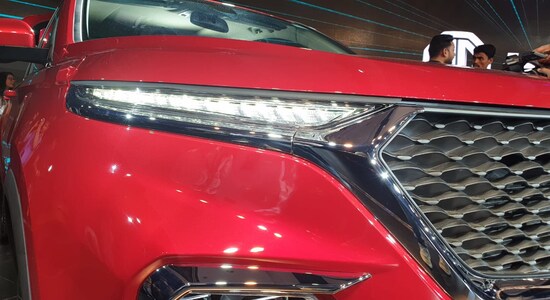 MG Motor India invested Rs 2,200 crore so far to rebuild the Halol manufacturing facility and to roll out the Hector.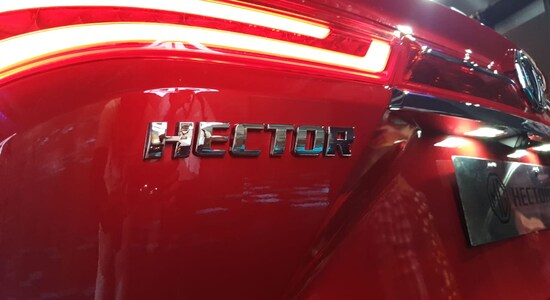 The plant currently has a production capacity of 80,000 units per annum.