SUMMARY
Here are the top ten cars that saw their sales fall significantly in August compared to the previous months, as per Team-BHP.com.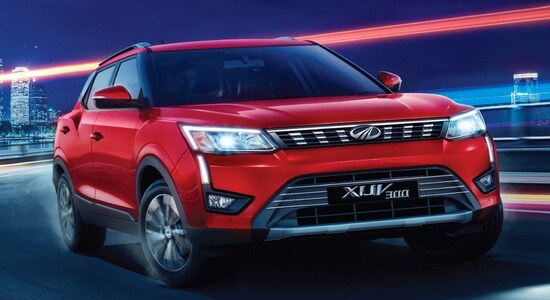 1: Topping the list is Mahindra XUV300. The popular model saw over 43 percent decline in sales in August at only 2532 units compared to previous month's 4464 cars.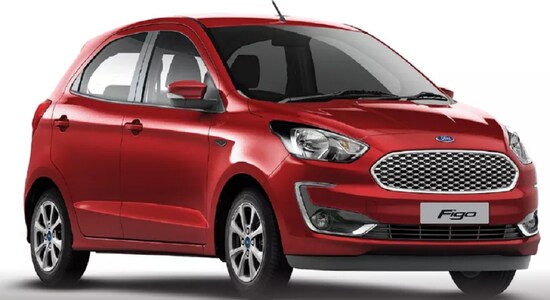 2: At second position is Ford Figo. The model saw over 38 percent decline in sales in August when it sold only 895 units in comparison to 1466 in July. (Image Source:  carwale.com)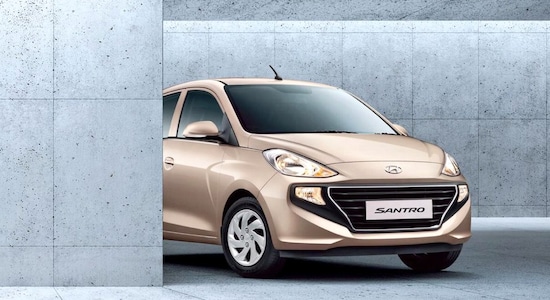 3: Hyundai Santro came at the third position. With 3288 units sold in August compared to 5309 in July, the popular model saw its sales decline by over 38 percent.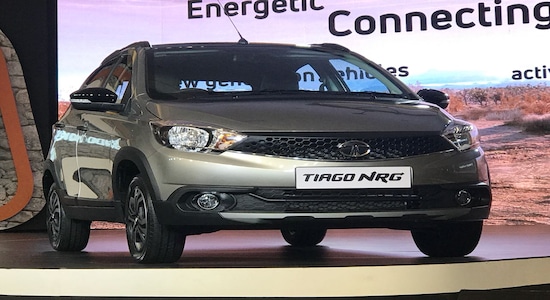 4: Tata Tiago came fourth in the list with only 3037 units being sold in comparison to previous month's 4689. A fall of over 35 percent in sales volume.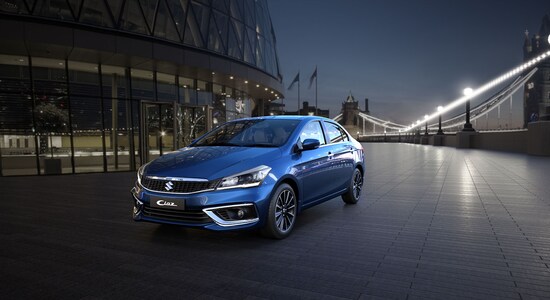 5: Maruti Suzuki Ciaz saw its sales slump by over 33 percent in August after sales slumped to 1596 units compared to previous months 2397.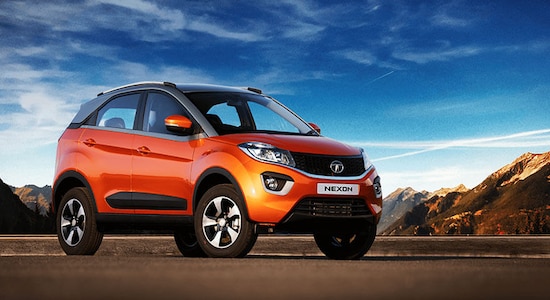 6: Tata Nexon saw its sales slump by over 31 percent. The model sold only 2275 units in comparison to last months 3344.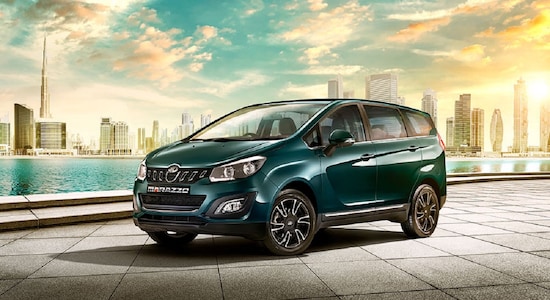 7: Mahindra Marazzo too suffered a serious slump in business after its sales declined by over 27 percent. The company sold 697 units in August compared to the previous month's 956. (Image Source: www.mahindramarazzo.com)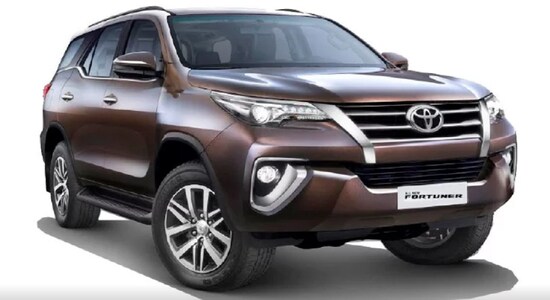 8: Toyota Fortuner saw its sales fall by over 26 percent. The model sold 878 units in August compared to 1,187 units in July. ( Image Source: www.carwale.com)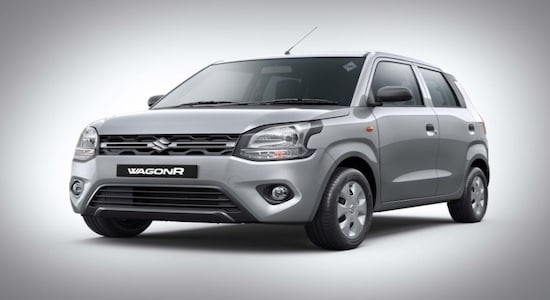 9: Maruti Wagon R saw close to 25 percent fall in its sales. The model saw its sale decline from 15,062 in July to 11,402 in August. (Stock image/Caption: PTI)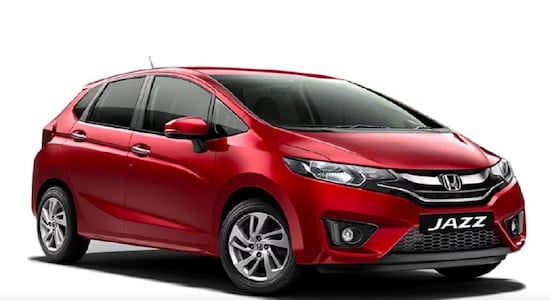 10: Honda Jazz saw its sales slump by over 22 percent. The model saw its sale decline from 719  in July to 558. (Image Source: www.carwale.com)