SUMMARY
The entry of MG Motor's SUV Hector and Kia Motors' SUV Seltos has hit up the Indian sports utility vehicle market. With August sales numbers are out, here is the list of country's top-selling SUV cars in the month of August, as per the popular automotive website Auto Punditz.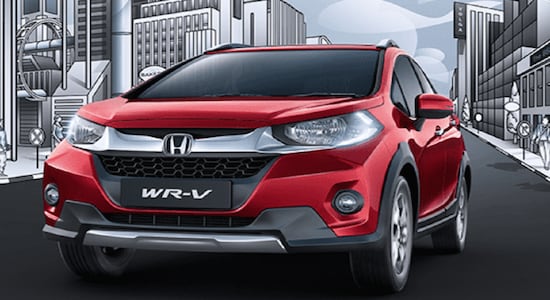 10: Honda's compact SUV WR- V has emerged as the tenth most selling SUV in India after it sold 1178 units. ( Image Source: Honda website)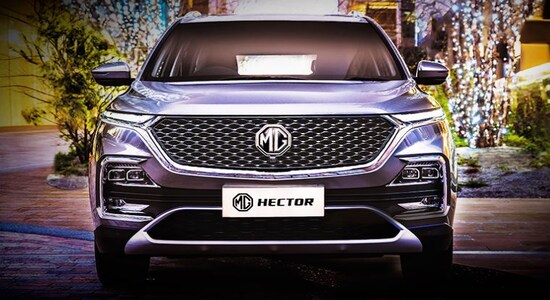 9: MG (Morris Garages) Motor's SUV Hector came ninth with the sale of 2018 units last month.  Unveiled earlier in the year, the 'Hector' is India's first internet 48-volt (48V) hybrid SUV with more than 50 connected features.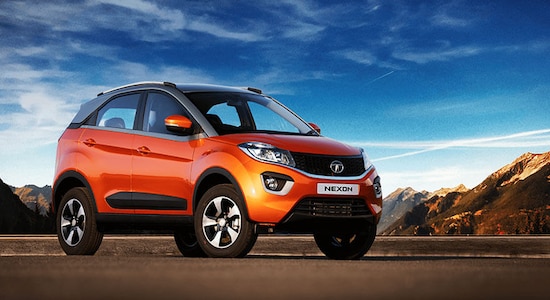 8: At the eighth position is the Tata Nexon. As per the data, 2275 units of the model were sold last month.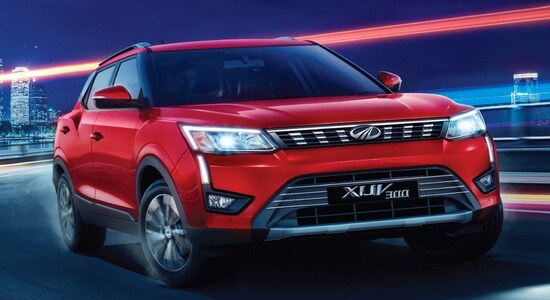 7: Mahindra XUV300 saw over 43 percent decline in sales in August and sold only 2532 units. However, it is still one of the most popular SUV in the Indian market.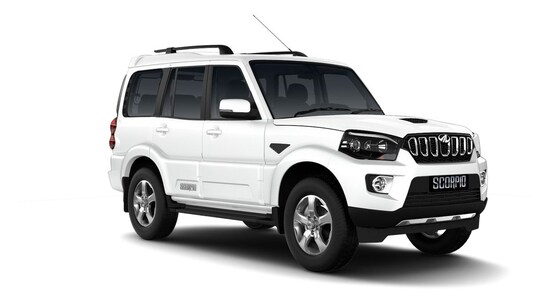 6: Mahindra Scorpio emerged sixth in the list after recording the sale of 2862 units last month.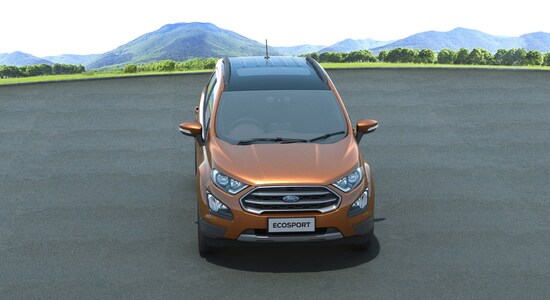 5: Ford EcoSport is one of the most popular compact SUV present in the Indian roads right now. The model continued to make it to the fifth spot after selling 2882 units.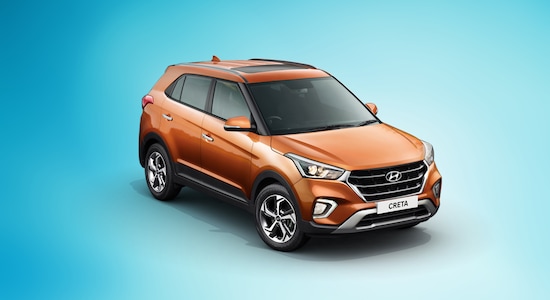 4: Hyundai Motor India's SUV Creta came fourth in the list after selling 6001 units in August. (Image: Hyundai website)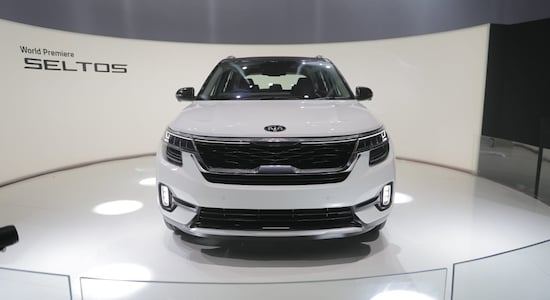 3: Kia Seltos comes third in the list after recording the sale of 6236 units last month.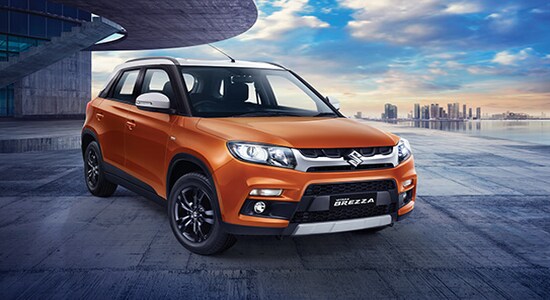 2: Maruti Suzuki's compact SUV Vitara Brezza was the second best selling model with 7109 units. (Image: MSI website)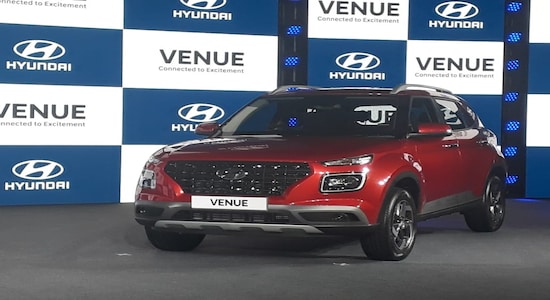 1: At the top of the list is Hyundai's popular compact SUV Hyundai Venue. Despite the ongoing slump in the sector, the model ended up selling 9342 units in the country in August.