SUMMARY
Maruti Suzuki and Hyundai Motor India dominated the hatchback car segment last month as the auto sector is slowly recovering from the effects of economic slowdown. Here are the best-selling hatchback car models in India in January, according to data compiled by automotive website Auto Punditz: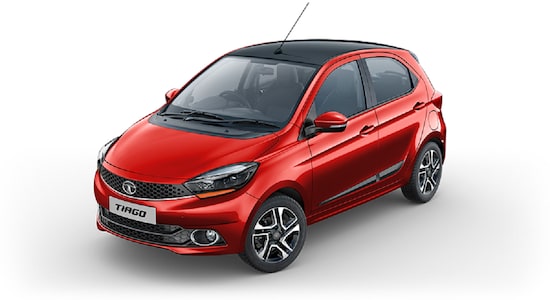 10: Tata Tiago emerged as one of the top sellers with 4,313 units sold in January. In September, Tata Motors had launched Tiago family's next vehicle-Tiago NRG at a price of Rs 5.5 lakh and diesel variant at Rs 6.3 lakh.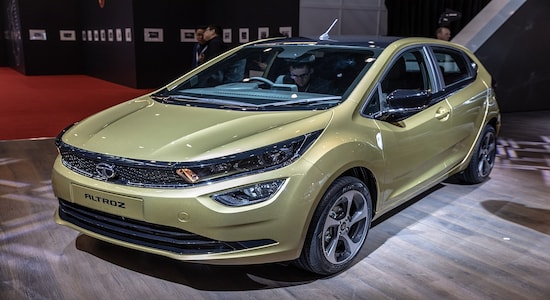 8: Maruti Suzuki sold 6,236 units of  Celerio in January.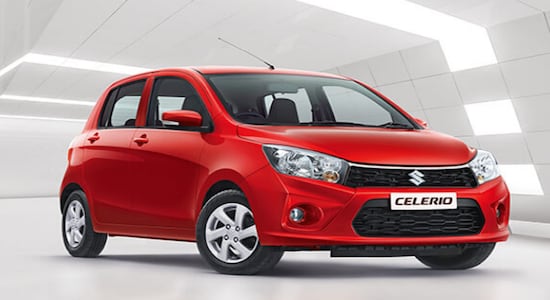 7: Maruti Suzuki S-PRESSO, launched in September, has grabbed attention for its high ground clearance and sturdy build. The company sold 6971 units of the model last month.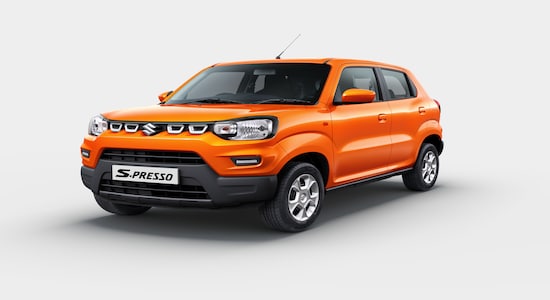 6: Hyundai's hatchback Elite i20 sold 8,137 units. (Image: Hyundai website)
5: Popular Hyundai model Grand i10 was sold 8774 units last month. Hyundai had launched the Grand i10 Nios, the latest variant of their crowd-favourite hatchback at a starting price of Rs 4.99 lakh, in August, making India the first market to unveil its brand-new model.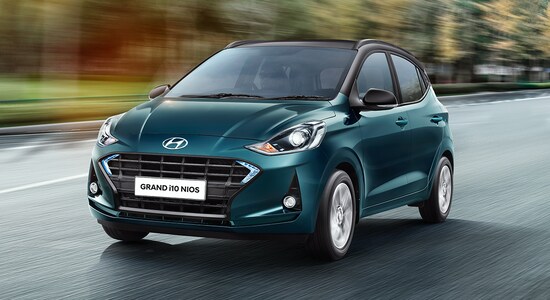 4: 15,232 units of Maruti WagonR were sold in January. The model continued to dominate the Indian market even two decades after it was initially launched back in 1999.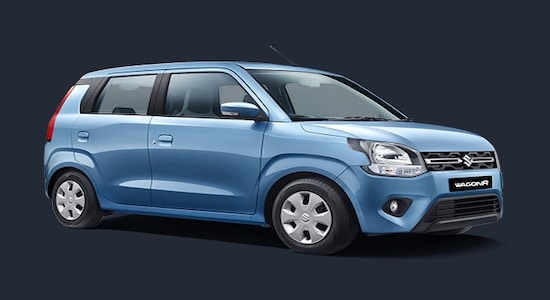 3:  Maruti Suzuki's entry-level model Alto sold 18,914 units. (Image: MSI website)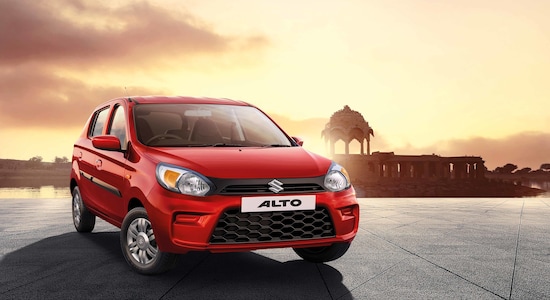 2: Maruti's popular hatchback Swift was among the best-selling model last month clocking 19,981 units. The first-ever Maruti Swift was launched in May 2005 in the petrol and diesel variant. (Image: MSI website/Caption: PTI)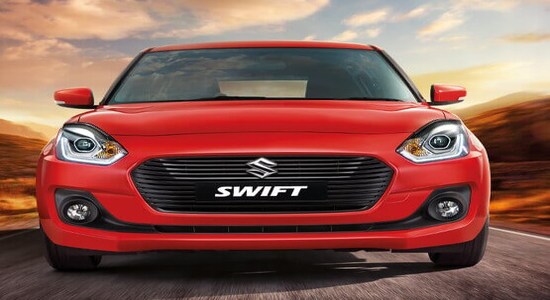 1: Premium hatchback Baleno was sold 20,485 units to emerge as the top-selling model in India last month. (Image: MSI website/Caption: PTI) (MSI website)