Will you be a scam artist's next target?
Updated : August 14, 2019 10:40 AM IST
Believing that fraud can't happen to us — because we're too smart, logical or informed — may make us more vulnerable.
Successful scam artists skillfully overcome our defences and get us into emotional states that override logical thinking.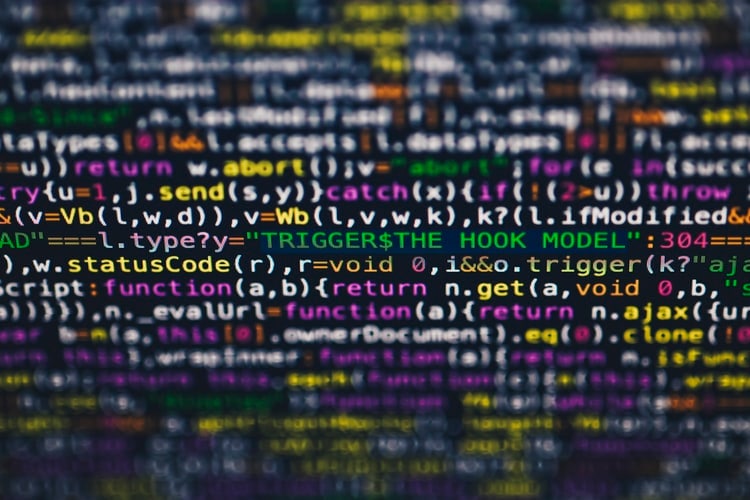 Published : August 14, 2019 10:40 AM IST