When Artificial Intelligence told me to listen to my wife for better returns
Updated : December 14, 2018 06:12 PM IST
Using artificial intelligence (AI) we looked at 34 million message posts from 13,000 boards-yahoo stock message boards from Feb 1996 onwards and InvestorHub (iHub) from March, 2000 onwards. 
We found that 80 percent to 95 percent of the users had less than 50 posts and most of the traffic was about highly speculative nanocap companies.
We find that followers prefer positivity about the stock they own regardless of its price action, and abuse posters who disagree with them, thus forming an "Echo Chamber."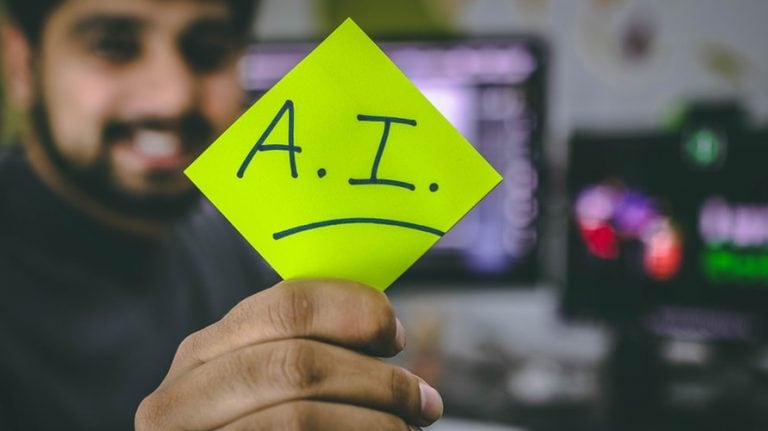 Published : December 14, 2018 01:59 PM IST