Jul 13, 2018 05:33 PM IST |
Economy
What is better? Loan against property or Personal loans
The quick sanctions and even faster disbursals makes it a lucrative way of availing funds.
This is not the only loan of this kind. Loan Against Property (LAP) is a kind of fund source carrying similar advantages but is not widely known about.
Income level, credit and employment history, repayment capacity etc. are the important criteria when availing personal loans.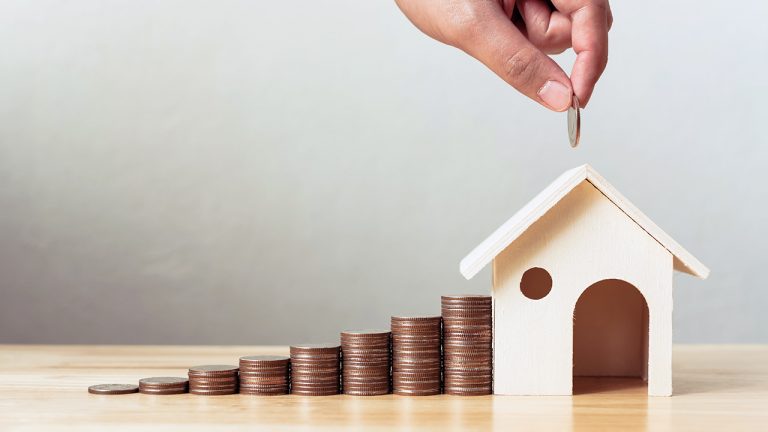 Published Date: Jul 13th, 2018 05:33 PM |
Updated Date: Jul 13, 2018 05:33 PM IST