What happens when you file the wrong ITR form
Updated : January 20, 2020 02:42 PM IST
While filing ITR, it is advisable to choose the correct form that applies to the taxpayer.
An assessee is supposed to report all information under all heads of income applicable to him/her in an ITR form.
Individuals having an annual income of Rs 2.5 lakh or more are mandatorily required to file ITR.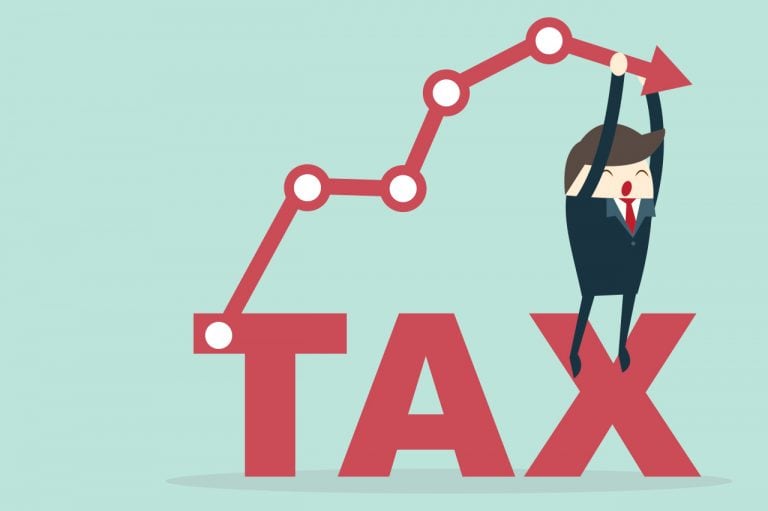 Published : January 17, 2020 02:54 PM IST