What are pooled funds
Updated : June 21, 2018 06:44 PM IST
Such funds benefit from the large volume of investment leading to a lower cost of trading and lower risks.
Individuals with less resource could have the opportunity to reap benefits that are available only to  large scale investors.
Investors will not be expected to gain large profits as profits from such funds will be distributed equitably between all investors.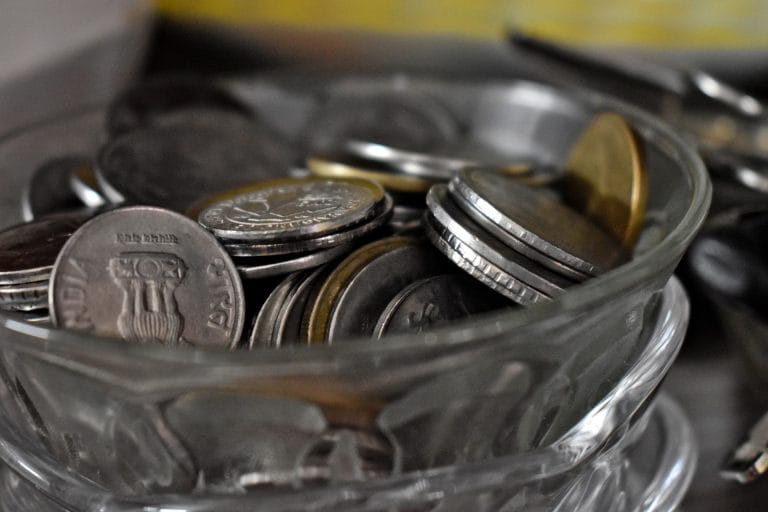 Published : June 21, 2018 06:44 PM IST