Want to avail a home loan? Here's how you can check your eligibility
A good credit score adds credence to your eligibility as it implies that the chances of you defaulting on your home loan would be minimal.
The lender also takes a look at the loans that you have taken in the past such as a car loan or a credit card debt. This is done to determine if you would be able to bear the incremental burden of an additional plan.
Disclose your details from additional sources of incomes such as rental income from another owned property, income from business apart from your regular employment.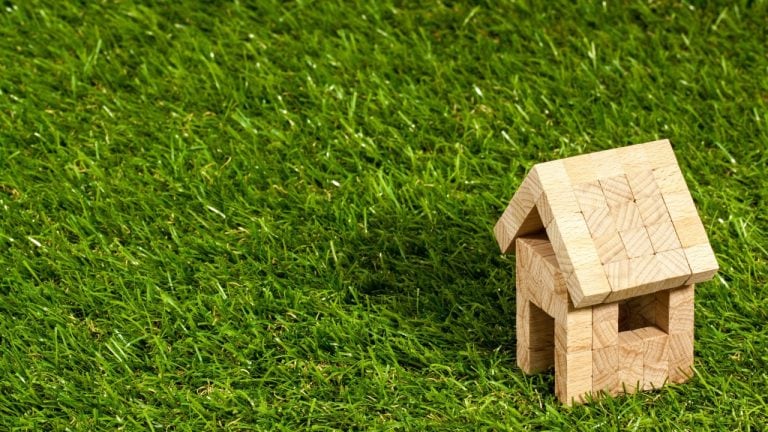 Published Date: Dec 5th, 2018 11:42 AM |
Updated Date: Dec 05, 2018 11:42 AM IST