Think beyond tax savings when buying life insurance
Updated : February 14, 2019 08:28:44 IST
Life insurance is a cover that protects your loved ones or you with a financial umbrella. Mistaking it as a mere tax-saver can see you making ill-informed decisions.
Often, low premiums with tax-saving benefits may simply entice you to buy a cover that offers a low maturity sum with negligible gains.
A term insurance plan is a no-frills-attached policy that is just suitable for you if you are beginning your career or have a moderate income in hand.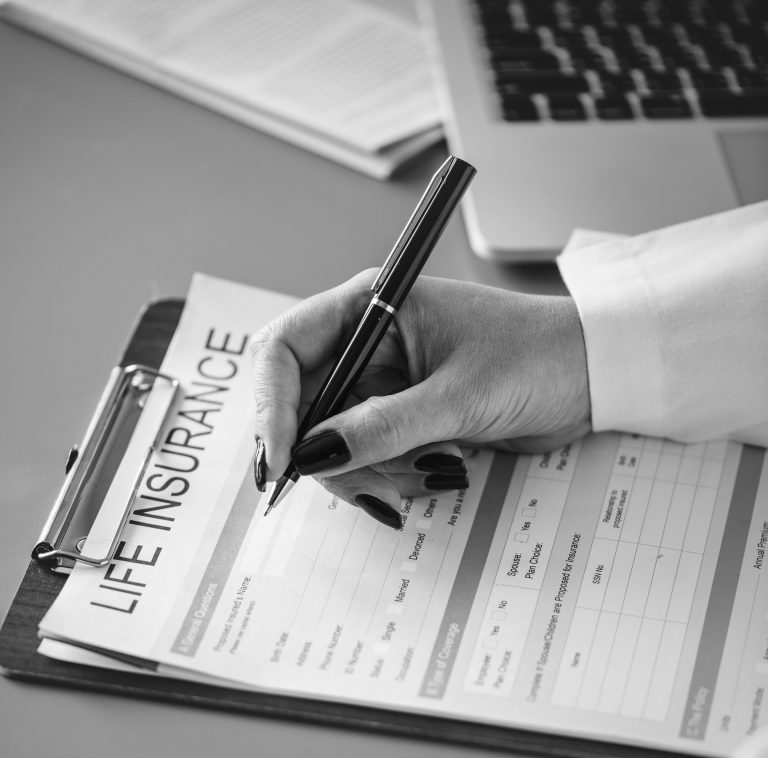 Published : February 14, 2019 08:28 AM IST