These 20 stocks fell up to 70% in H1 2018 but rose 20-90% since July
Benchmark indices have been hitting fresh highs since July. The Sensex crossed the 38,000 mark and the Nifty is hovering around 11,500 levels.
Although largecaps are leading the rally in benchmark indices, data suggests that most beaten down mid- and smallcap stocks in the first six months of 2018 recorded double-digit returns in a matter of days.
Mid- and smallcap stocks witnessed pressure on higher valuations, implementation of the Additional Surveillance Measure (ASM) framework, failure of a pick up in earnings growth and resignation of auditors.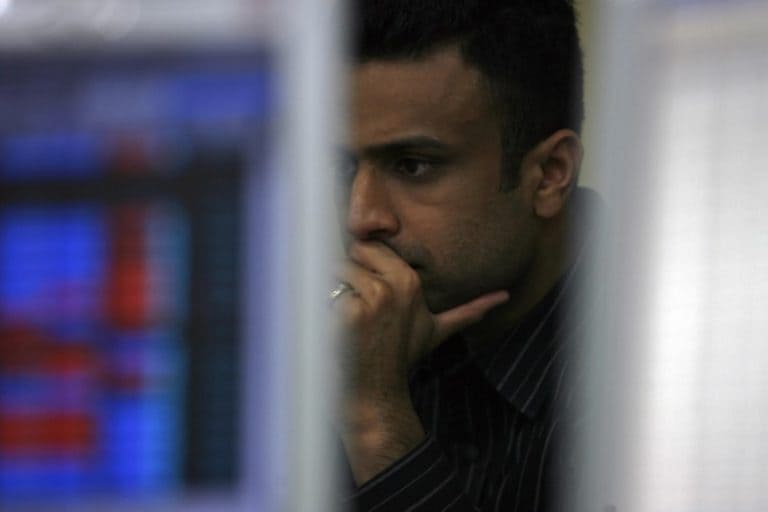 Published Date: Aug 10th, 2018 03:36 PM |
Updated Date: Aug 10, 2018 03:36 PM IST