The importance of 'First Principles' when investing in debt mutual funds
There are two major types of risks associated with a debt MF: Interest rate risk and credit risk.
Most investors in debt mutual funds have been or still are fixed deposit customers. Therefore, it is very important to appropriately identify one's own risk profile while deciding where to invest.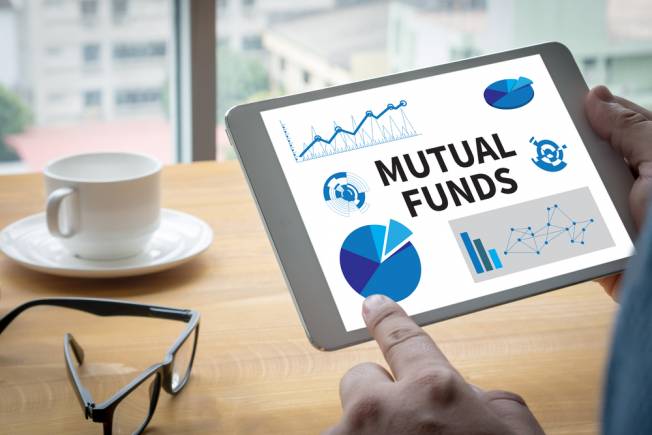 Published Date: Dec 6th, 2018 09:09 AM |
Updated Date: Dec 06, 2018 02:01 PM IST