Jul 13, 2018 07:44 PM IST |
Economy
Should you avail personal loans to invest in stocks?
There are some investors who take personal loans to invest in equities and subscribe to initial public offerings (IPOs) expecting to will earn healthy profits and repay the loan.
With the equity market performing well and Sensex at an all-time high, several investors are keen to participate in this rally even with borrowed money.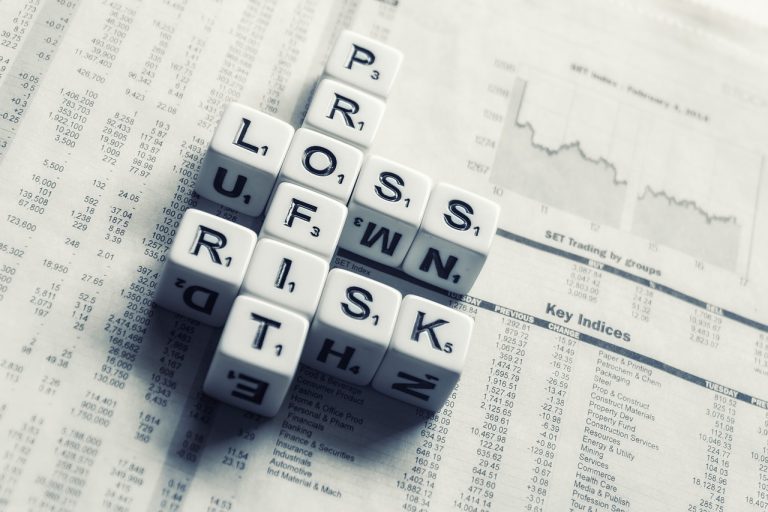 Published Date: Jul 13th, 2018 06:53 PM |
Updated Date: Jul 13, 2018 07:44 PM IST