Rich Indians don't have enough retirement plan, says report
Updated : December 23, 2019 12:43 PM IST
With their savings, wealthy Indians can only maintain their current level of lifestyle for less than nine years, says a report.
Indian wealth creators favour financial products to achieve their goals comprise simple savings products, investment products and property investment.
Only three in 10 will achieve more than half of their retirement aspirations.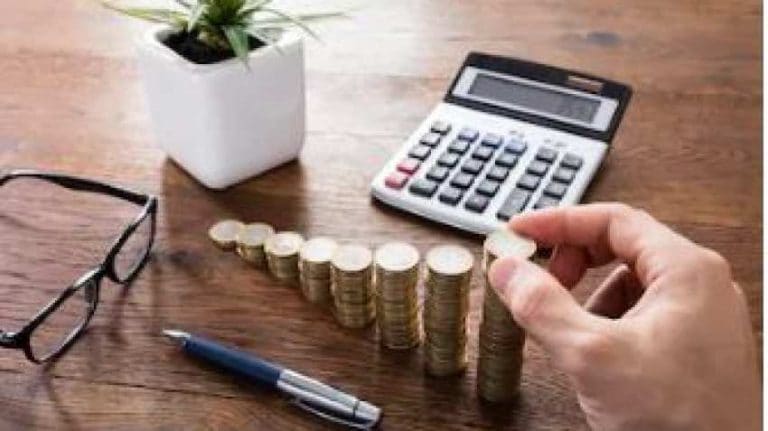 Published : December 23, 2019 11:07 AM IST