RBI extends moratorium on loan repayments by 3 more months. Should you avail it?
Updated : May 22, 2020 12:40 PM IST
The Reserve Bank of India (RBI) has announced an extension of EMI moratorium on all term loans by three months -- June, July and August.
Earlier, the central bank had announced a three-month moratorium on all term loans outstanding as on March 1, 2020.
The announcement has been done in order to provide relief to borrowers affected by nationwide lockdown to contain the spread of coronavirus.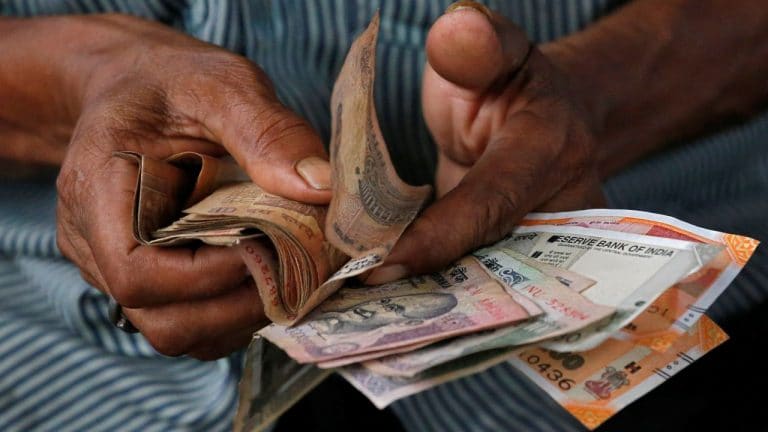 Published : May 22, 2020 12:35 PM IST