PPF vs mutual funds: Which is a better investment scheme for you?
Updated : December 12, 2020 11:17:37 IST
Public Provident Fund (PPF) and mutual funds (MFs) are distinct investment schemes that are often also considered as tax saving instruments.
While PPF provides a great buffer of stable returns during volatility, mutual funds offer an opportunity for higher returns.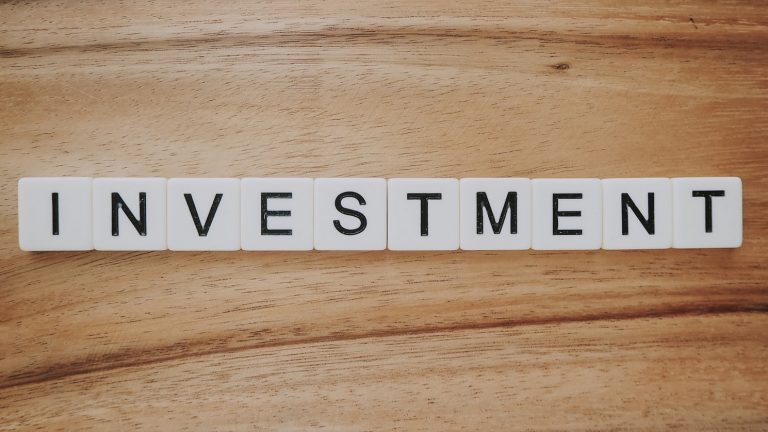 Published : December 08, 2020 08:40 PM IST