Opting for a comprehensive motor insurance? Five add-ons you should know
Updated : November 06, 2018 02:18 PM IST
NCB (No Claim Bonus) is a discount you get on your car insurance premium for every claim-free year. This add-on protects the accumulated No Claim Bonus over the years from going back to zero even after a claim.
This add-on considerably fills the insurance gap left by the mandatory personal accident cover offered under the comprehensive motor insurance policy. This comes mandatorily with the base vehicle insurance product. The coverage amount is recently updated as Rs 15 Lakh at Rs 750 premium for one year by all insurers.
With this add-on, the insurance company will provide round-the-clock emergency services that include towing, tyre change, refuelling, arranging mechanic among other things. No matter what is the case or situation, it is highly recommended to invest in a roadside assistance cover as it will be there to provide the much-required assistance in case of an emergency.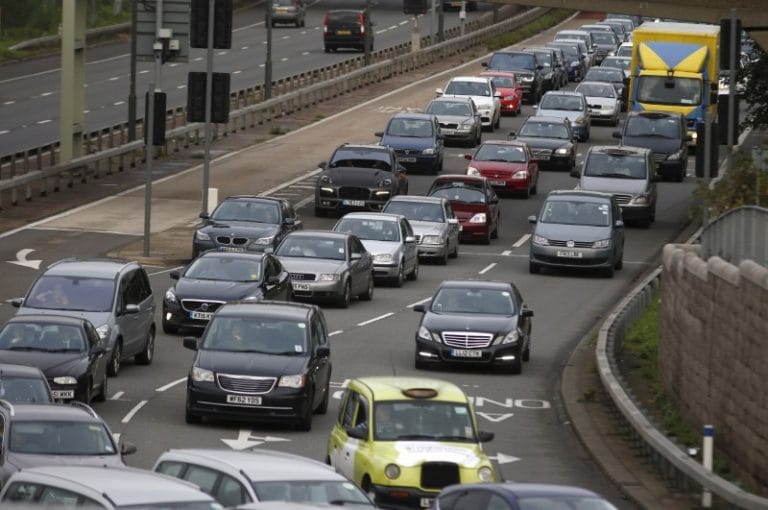 Published : November 06, 2018 02:18 PM IST