Now, you may be able to pay health insurance premiums in installments
Updated : June 29, 2018 03:51 PM IST
The IRDAI board is meeting on June 29 and this structure may also be discussed among several other issues like preference in treaties for foreign reinsurance company branches and the proposed acquisition of majority stake in IDBI Bank by Life Insurance Corporation of India (LIC).
Life insurance already has a monthly, quarterly and annual premium payment option.
Health insurance premiums are on the rise for retail customers due to the increase in claims as well as due to the double-digit medical inflation.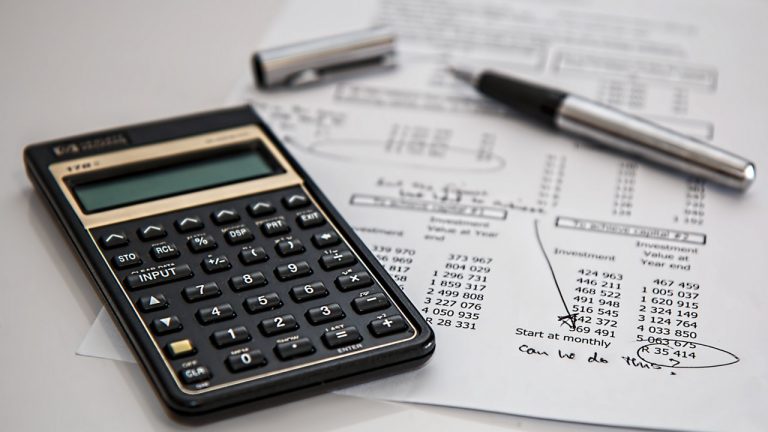 Published : June 29, 2018 03:51 PM IST