Need to borrow money? These four loans can also get you income tax benefits
Updated : July 27, 2018 08:43:35 IST
While there is no limit on the deduction claimed, you can avail tax benefits only if you take the education loan from a financial or approved institution.
First time home buyers can claim an additional deduction of up to Rs 50,000 under Section 80EE provided the amount of loan taken does not exceed Rs.35 lakh and the value of the property does not exceed Rs 50 lakh.
One lesser known aspect is that personal loans and car loans also offer certain tax benefits.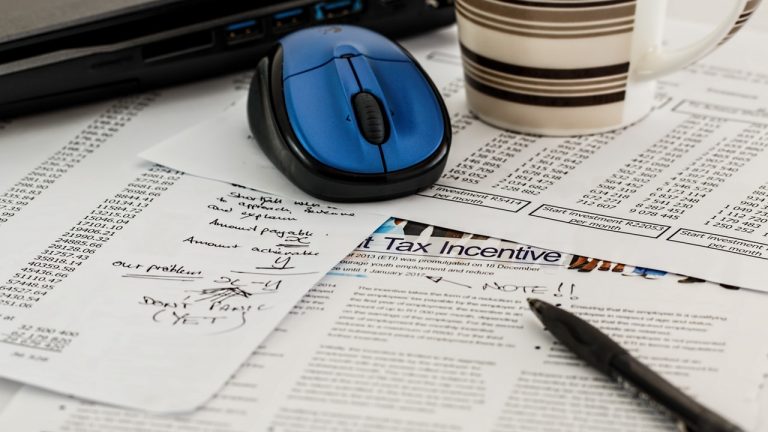 Published : July 27, 2018 08:43 PM IST