Mutual Fund or ETF? Where common investors should invest
Updated : December 12, 2019 06:41:25 IST
Motilal Oswal NASDAQ 100 ETF has given 27.2 percent return in a year till December 2019.
Mirae Asset Emerging Bluechip Fund Regular-Growth, one of the best performing mutual funds, has given 16.98 percent return to the investors.
Kotak Banking ETF, Can Gold Exchange Traded Fund, Nippon ETF Bank BeES, SBI - ETF Nifty Bank have given over 19 percent returns.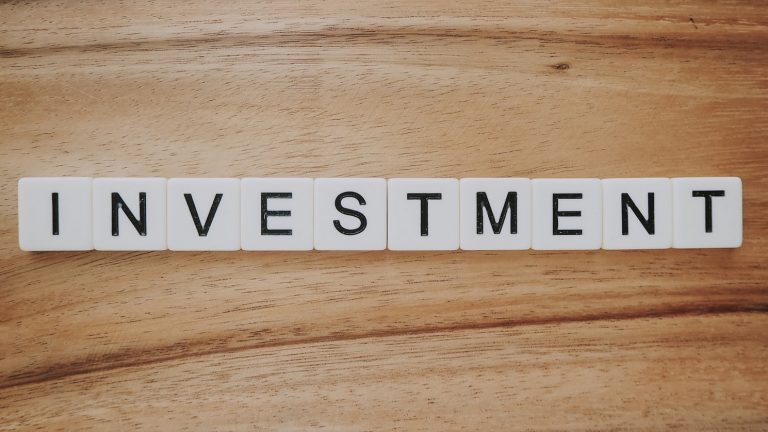 Published : December 12, 2019 02:38 PM IST