Looking to get a credit card? Here's how you can choose one
Updated : November 28, 2018 03:06 PM IST
Banks usually set the billing date as the 15th or 20th of every month. Knowing this date is important to get a longer interest-free cycle.
You are charged interest only when you carry forward a balance. If you pay your bills in full, you will never incur interest. So if you are one to pay your bills on time and in full, interest rates shouldn't matter much.
Be aware of how much your bank charges if you miss the payment due date. Banks also increase your interest rate when you default on a payment.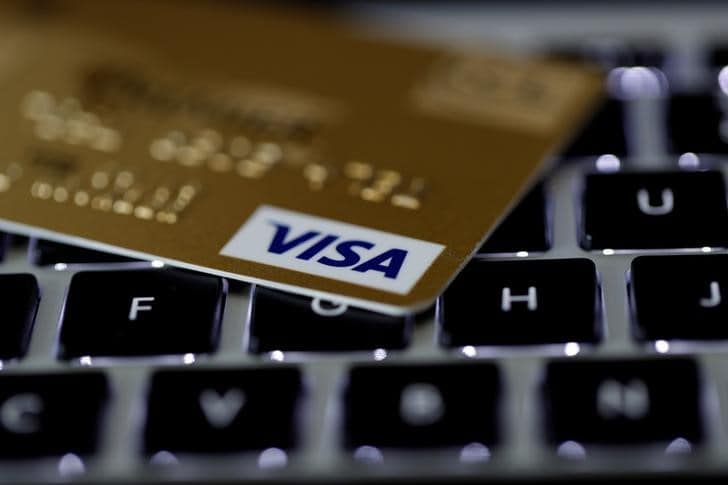 Published : November 28, 2018 03:06 PM IST