Learning to let it go: What is the right time to exit a stock? 
Updated : December 04, 2019 06:42:50 IST
Investors must consider making an exit when the fundamentals of the company are being compromised.
For investors who have stood by a business through thick and thin, it's natural to feel emotionally invested in its success.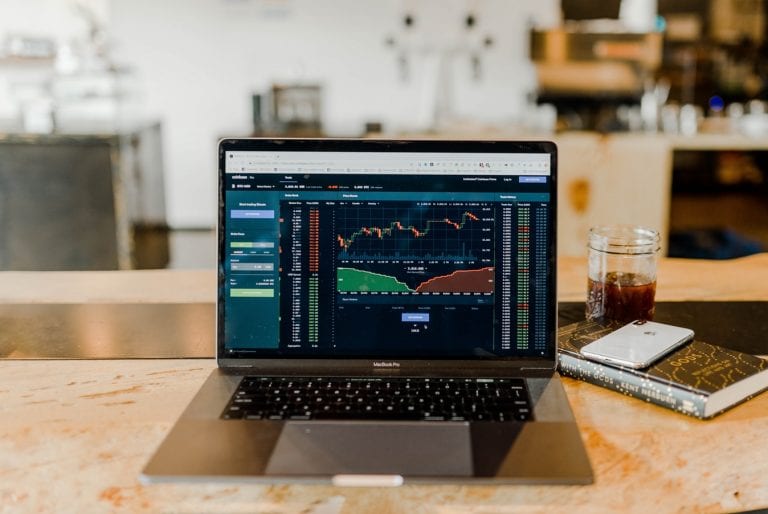 Published : December 04, 2019 06:00 AM IST