ITR Filing: Here's how you can file your income tax this year
Updated : August 12, 2019 03:02:47 IST
By filing your returns on time, you are eligible for certain benefits such as carry forward losses and avoiding late filing fees, which is up to Rs 10,000.
In case you are eligible for ITR-1 and ITR-4, then the form can be filed online by choosing the option 'prepare and submit online,' without downloading any software.
If you are opting for the electronic verification, you are not required to send any physical documents by post to the IT department.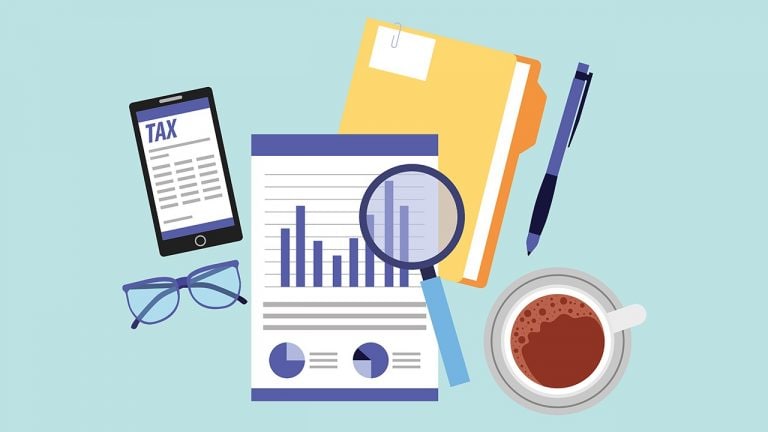 Published : August 12, 2019 03:02 PM IST