Is it the right time to buy gilt funds?
Updated : July 16, 2019 11:32 AM IST
Three successive interest rate cuts, totaling to 75 basis points, inflation is well below the RBI's(reserve bank of India) expectations and a slowing global economy meant that yields on the 10-year G-Secs are down nearly 170 basis points from the peak level of 8.18 percent in September last year, around the time of the NBFC crisis.
Yields and bond prices move in opposite directions. So, when the yields on the 10-year G-sec fell to 6.47 percent from 8.18 percent, there was a massive rally in prices.
Gilt funds that invested in government securities and debt papers of the States reaped the benefits of the rally, with their NAVs expanding significantly.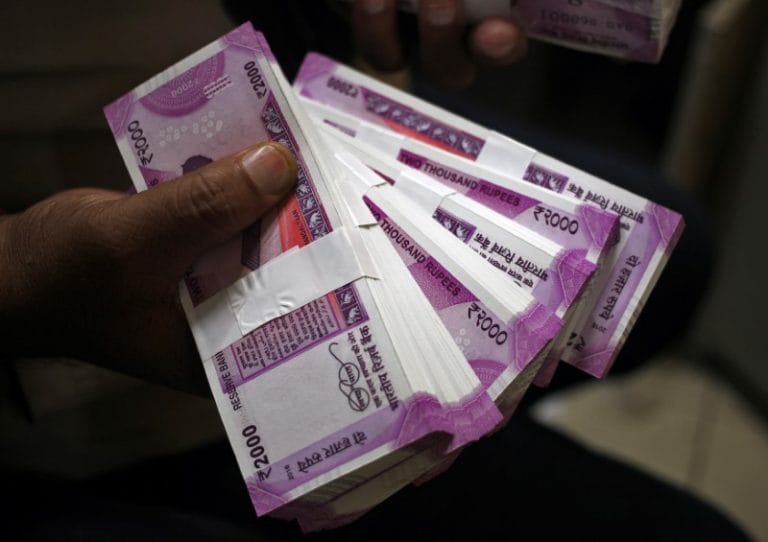 Published : July 16, 2019 11:32 AM IST