Insurance for same-sex partners? Here's how it works
Updated : August 24, 2019 09:16 PM IST
Star India has extended health insurance coverage to the partners of LGBT+ (lesbian, gay, bisexual, transgender and queer, among others) employees, effective July 1.
The entertainment company said all existing employee benefits around maternity and paternity, in-vitro fertilisation, surrogacy and adoption are applicable to LGBT+ employees.
The company joins firms like Citigroup and Godrej Group in offering such benefits to its employees.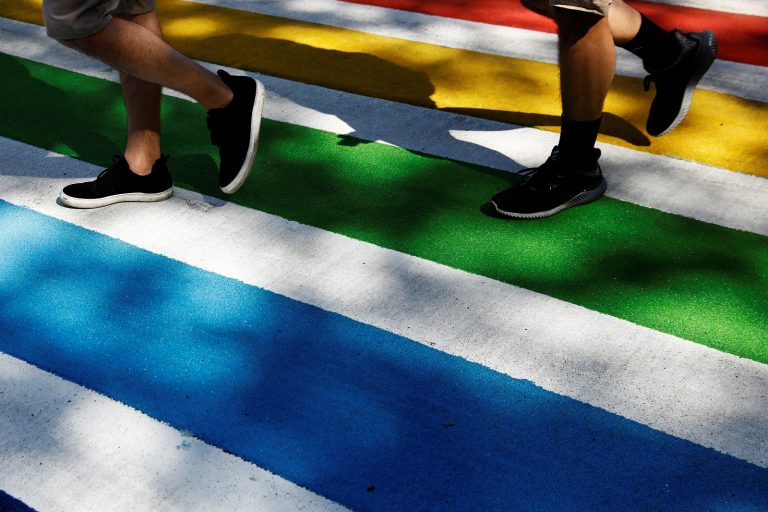 Published : August 24, 2019 09:16 PM IST