Indian women and health insurance: Why they must be friends
Updated : March 26, 2020 06:03 AM IST
A majority of women in India are missing out on health insurance and it is all the more concerning that, those who are most vulnerable are bearing the brunt.
Women aged above 55 account for the largest health insurance claims - a major reason why health insurance is indispensable for women in India.
Women need to have an independent health insurance policy to fend for themselves in any situation.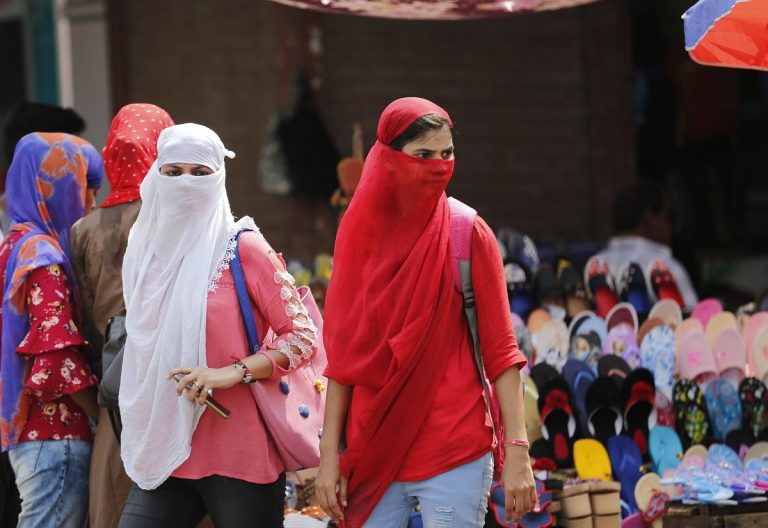 Published : March 25, 2020 07:01 PM IST