How to manage personal finance during COVID-19 second wave?
Updated : May 06, 2021 01:02:56 IST
The COVID-19 pandemic and its effects have been around for over a year now, and have brought in a lot of uncertainty.
It has not just taken a toll on the physical and mental health of the masses but has also shaken the financial backbone of several households.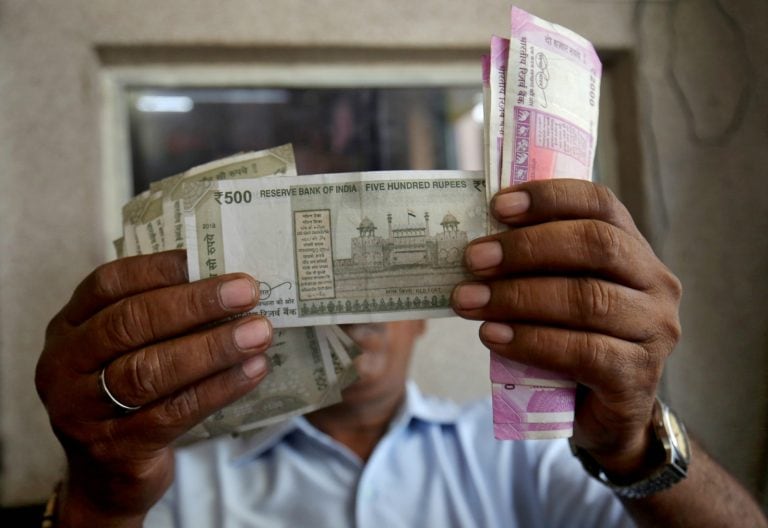 Published : May 04, 2021 05:08 PM IST