How to file ITR if you have more than one Form 16?
Updated : December 12, 2020 11:15:09 IST
Each employer on annual basis issues Form 16, which is an important document when it comes to Income Tax Return (ITR) filing.
The employee may also switch his/her job during the financial year which further leads to him/her having two employers during the year.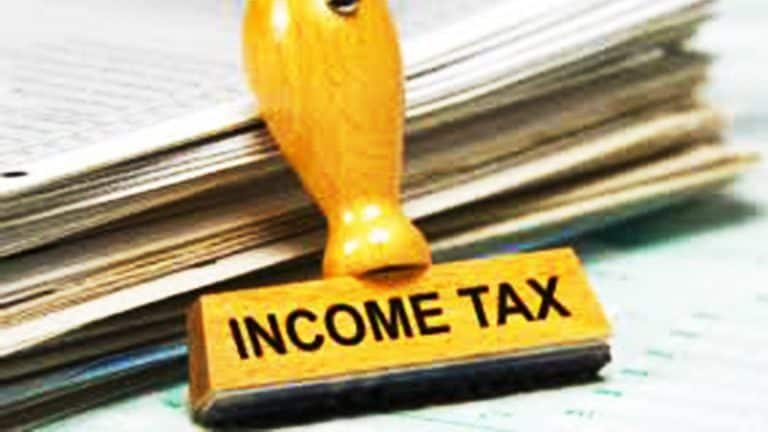 Published : December 08, 2020 06:02 PM IST