Defaulted on a loan? Here's how you can avoid getting into a debt trap
Updated : January 22, 2020 11:37 AM IST
According to Bhavin Patel, founder and CEO, LenDenClub, an individual is expected to default on his or her loan at least once in life.
In banking, commercial loans are considered defaulted if the debtor has made zero payments of interest or principal within 90 days.
A loan default occurs when a borrower is not able to pay the EMI amount with interest to the financial institution as per the loan agreement.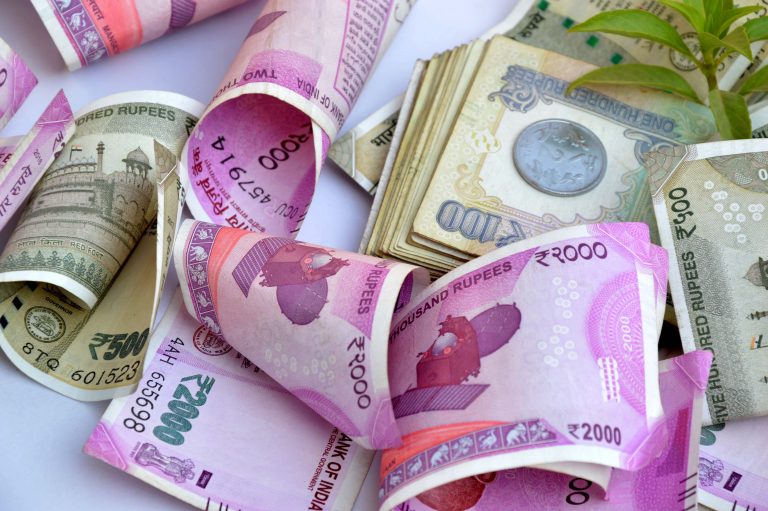 Published : January 22, 2020 11:28 AM IST