How critical illness insurance can protect your finances in times of crisis
Updated : May 28, 2020 06:23 AM IST
These plans not only give the insured a lump sum amount but also provide the much-needed financial back-up.
Under the critical illness plan, the total amount paid to the insured can be used to pay for the cost of treatment, recuperation expenses and even to pay off the debts if taken due to the disease.
On the other hand, in case of regular mediclaim policies, the benefit is capped only to the extent of expenses on hospitalisation subject to a maximum of sum insured (SI).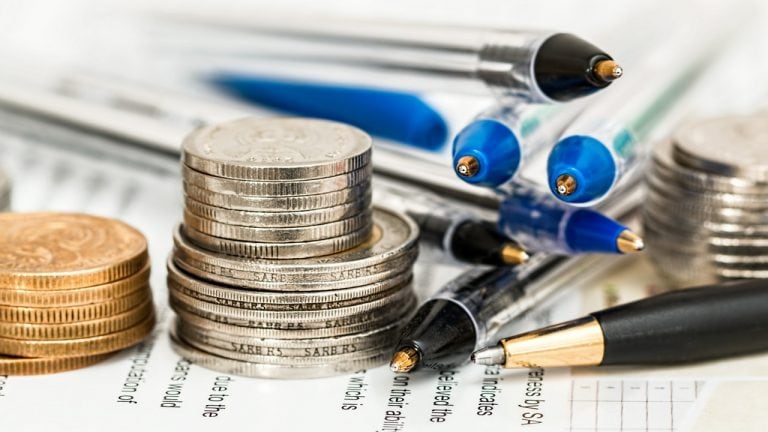 Published : May 27, 2020 08:11 PM IST