Jul 13, 2018 07:04 PM IST |
Economy
Here's why you should not delay filing your income tax returns
For individuals whose taxable income is between Rs 2.5 lakh and Rs 5 lakh, a rate of 5% would be applied. The tax slab of 20% remains the same for individuals earning Rs. 5 lakh to Rs 10 lakh, and 30% for income above Rs 10 lakh.
Earlier, the holding period to claim long-term capital gain tax on immovable property was 3 years, but from AY19 the holding period has been reduced to 2 years.
Sahaj or ITR-1 form will now require additional details related to salary break-up. It would need details of perquisites, allowances, et al. It would also require detail of income from the property including rental income, tax given to local authority, etc.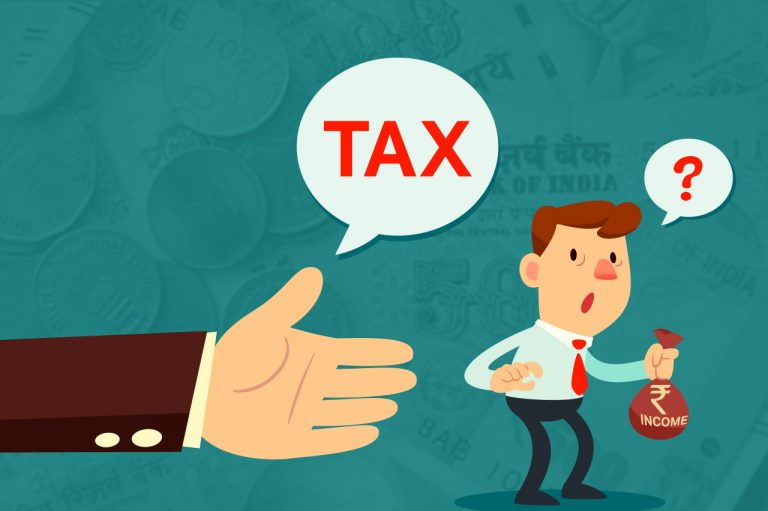 Published Date: Jul 13th, 2018 07:04 PM |
Updated Date: Jul 13, 2018 07:04 PM IST