Here's how you can avoid an insurance claim rejection
Updated : October 15, 2018 02:15 PM IST
If there is any wrong information or discrepancy in the information provided to the insurer, then the insurer has the full authority to reject the claim raised under the policy by the policyholder.
In case of motor insurance, if the vehicle is involved in an accident due to the intake of intoxicants or has recklessly driven the vehicle, the insurer is sure to reject the claim arising due to such an accident.
If the premiums are not paid on due dates, the policy will lapse. Insurers also provide a grace period for the policyholders who fail to pay the premiums as per the due dates.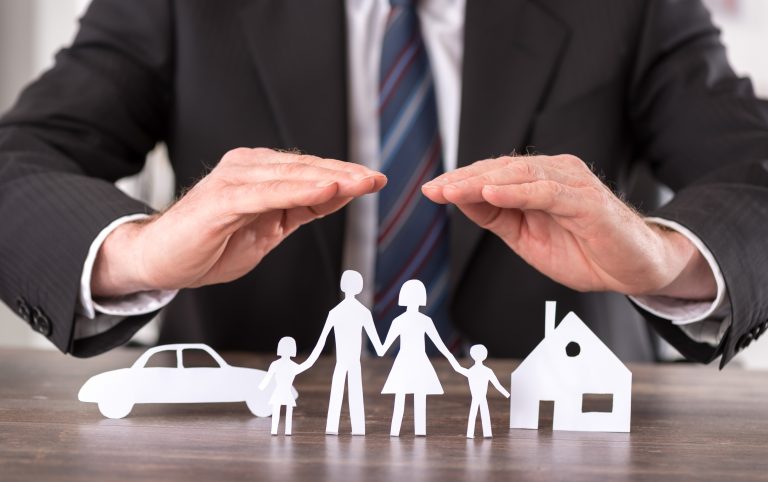 Published : October 15, 2018 02:15 PM IST