Here's how to file an insurance claim if your car has been stolen
Updated : July 31, 2018 06:58 PM IST
Make sure that your insurance policy covers theft of the insured vehicle when you purchase it.
The policyholder should visit the branch of the insurer or contact the customer service centre of the insurance company and fill the required claim forms.
One must also note that if the vehicle was purchased on a loan then the insurance company will pay the bank from where the loan was procured.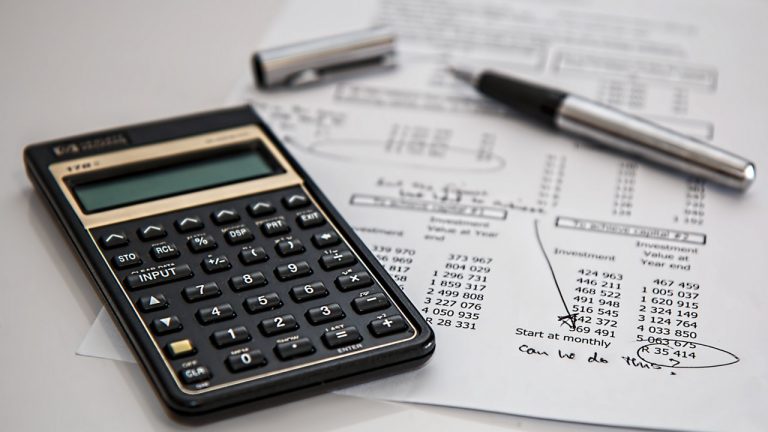 Published : July 31, 2018 06:58 PM IST