Have both employer and personal health policies? Here's which you should use first for making a claim
Updated : December 12, 2020 07:18:59 IST
Having both employer and personal health insurance policy is beneficial, but the crucial thing is to know how to use them efficiently.
Employer health insurance, also known as group health insurance, is a type of plan that provides coverage to a specific group of people such as employees of a company.
Select companies across the country offer group health insurance coverage to employees.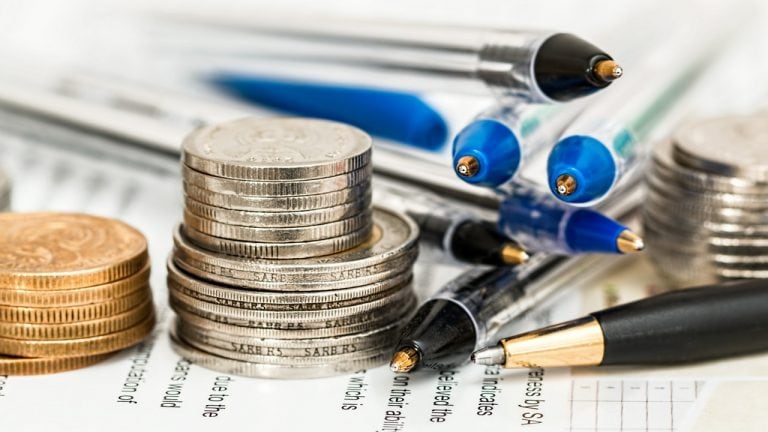 Published : December 10, 2020 04:42 PM IST