Franklin Templeton investors should continue with their funds, says Manoj Nagpal of Outlook Asia Capital
Updated : January 28, 2020 06:33 AM IST
Four AMCs had exposure of about Rs 3,300 crore to Vodafone-Idea.
SEBI has said that if the ratings of a particular issuer falls below investment grade, mutual funds (MFs) have the option now to side-pocket it.
Out of the four MFs that had this option, only Franklin Templeton has moved to segregate this exposure in six of their schemes.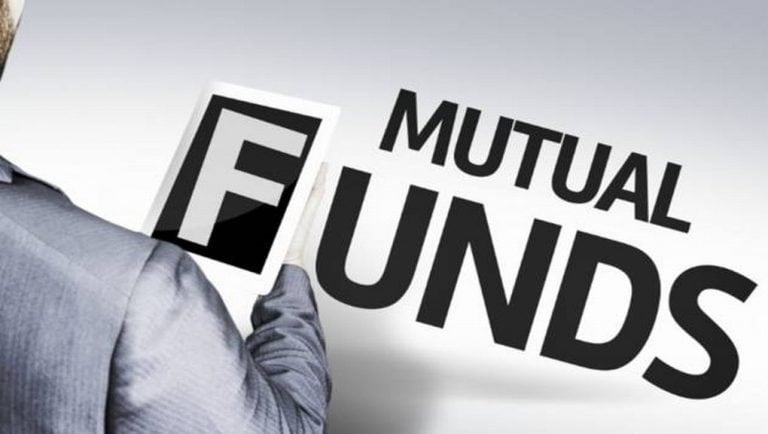 Published : January 27, 2020 11:31 PM IST