Five things you need to know before investing in ELSS
Updated : July 27, 2018 08:35:51 IST
ELSS are diversified equity mutual funds that invest a major chunk of your money in equity and equity-related securities.
ELSS funds offer you a convenient way to avail tax advantage coupled with trying to generate higher returns by harnessing the potential of the equity markets.
Investing in ELSS funds makes you eligible to avail tax deduction of up to Rs 1.5 lakh under section 80C of the Income Tax Act, 1961.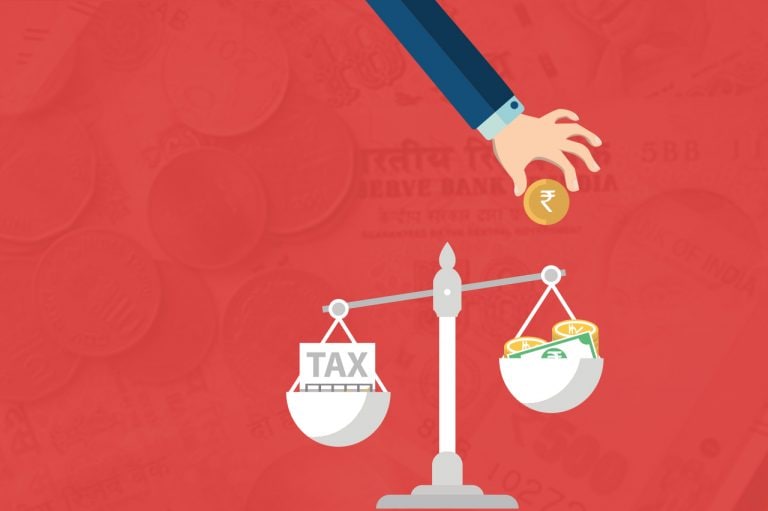 Published : July 27, 2018 08:35 PM IST