Five situations when you should review your financial plan, explained
Updated : April 26, 2019 09:02 AM IST
Though in initial years, it may be the case as lifestyle inflation catches up. As you continue to rise, more incremental money earned is saved. This need to be channelised into investments.
f you are investing in mutual funds using systematic investment plan, then it is better to increase your SIP investment at regular interval.
Education loans co-borrowed by parents for their kid's higher education loans also act as a drain if the kid can't get a job after education. The loans, though, need to be repaid.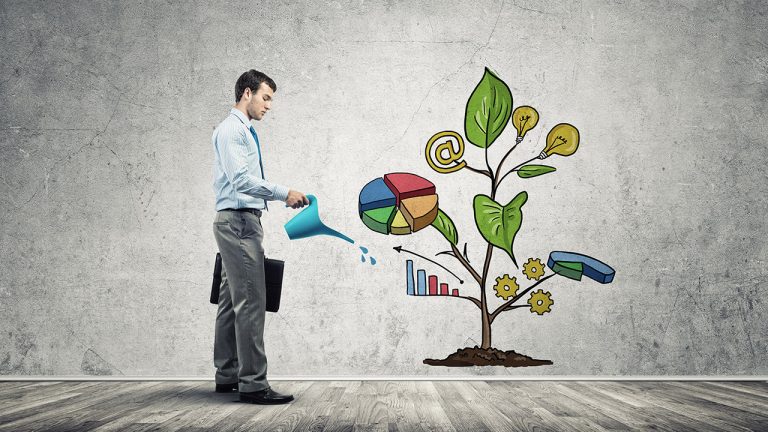 Published : April 26, 2019 09:00 AM IST