Filing ITR? Here's how to claim HRA
Updated : January 09, 2021 11:34 AM IST
House Rent Allowance or HRA – a part and parcel of the salary— can be claimed by salaried individuals who live in rented houses to lower their taxes.
The reduction in taxes while claiming HRA can be partially or wholly.
A part of the HRA is exempt under section 10(13A) of the Income Tax Act, 1961.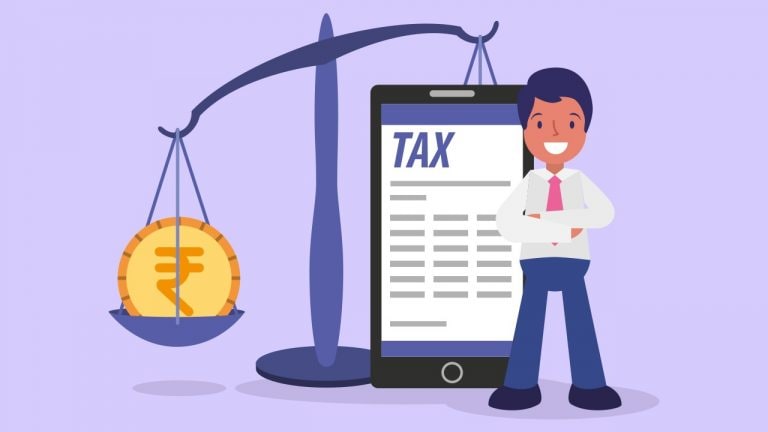 Published : January 04, 2021 11:52 AM IST