Explained: Why one shouldn't opt for moratorium on credit card payments
Updated : May 22, 2020 07:02 PM IST
The Reserve Bank of India (RBI) has extended the EMI moratorium period by three months to August 31 from existing May 30.
The extension of moratorium will provide relief to those facing difficulties in servicing their payments due to cashflow and income disruptions.
However, that comes with certain negative implications, say experts.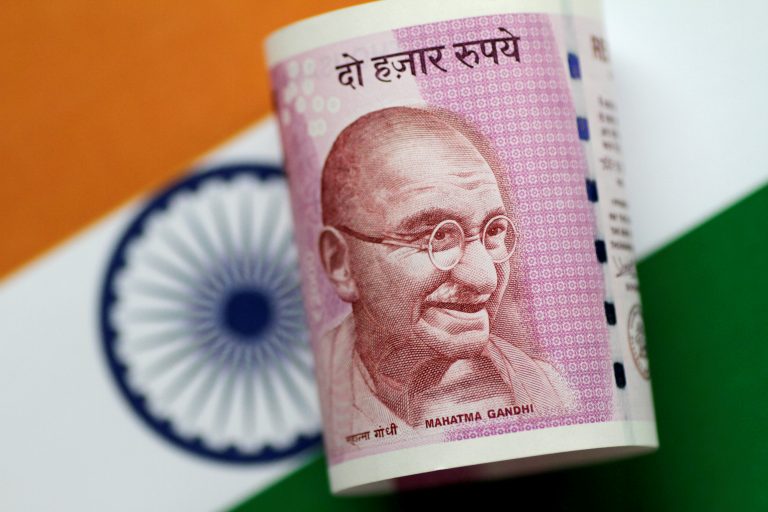 Published : May 22, 2020 07:02 PM IST