Diwali festivities begin with Dhanteras; here is the best way to invest in gold
Updated : November 05, 2018 01:13:11 IST
Last fiscal, India imported 955 tonnes of gold amounting to $33 billion, which is roughly one-third of the country's crude oil import adding heavily to its current account deficit. In the current fiscal, gold imports have reduced substantially but is still a significant component in the import bill of India.
The government introduced a new method of investing in gold in the fiscal year 2015-16 in the form of Sovereign Gold Bonds. This is indeed a brilliant way of reducing the import bill and at the same time providing a government-backed opportunity for investors to invest in gold and benefit from its upward movement.
Despite being such a dazzling option, these bonds haven't had much traction over the past 3 years due to sheer lack of awareness. Since inception, i.e. over the last 3.5 years, it has been able to soak up just about 1 billion dollar worth of investments, which is a tiny fraction of the yearly gold imports.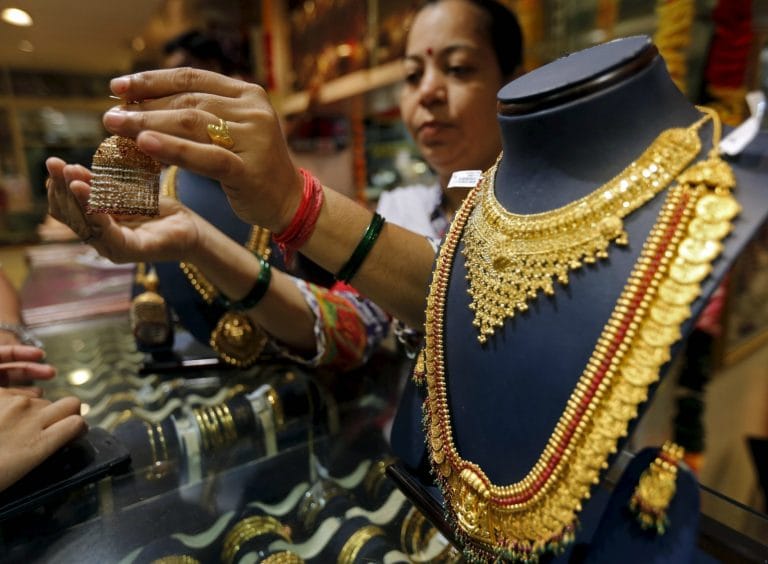 Published : November 05, 2018 09:52 AM IST