Debit card EMI can save your cashflow; earn interest on savings balance, says Akhil Handa of BoB
Updated : December 26, 2019 02:25 PM IST
With debit card EMI, a customer earns interest on savings balance and is entitled to the cashback in the range of 2 percent to 16 percent, said Akhil Handa of Bank of Baroda.
BoB has come up with 'On The Fly Debit Card EMI' where the customers can swipe their debit card to convert the lump sum purchase transaction into easy installments.
He said that usage of near-field communication technology that allows a customer to pay through 'Tap and Go' instead of inserting a card, will increase in the near future.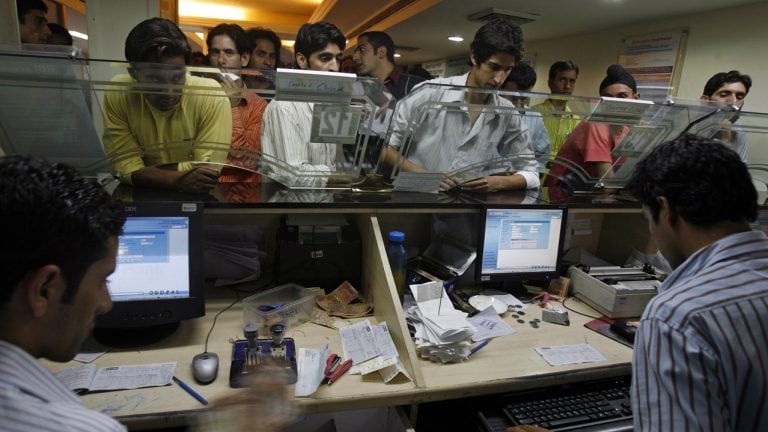 Published : December 26, 2019 02:19 PM IST