COVID-19 impact: Should you opt for job loss insurance cover?
Updated : May 21, 2020 06:17 AM IST
The job insurance cover is based on the reason for job loss of the insured. 
Policy holders have the choice of selecting a job insurance cover based on the probability of job loss and the premium amount.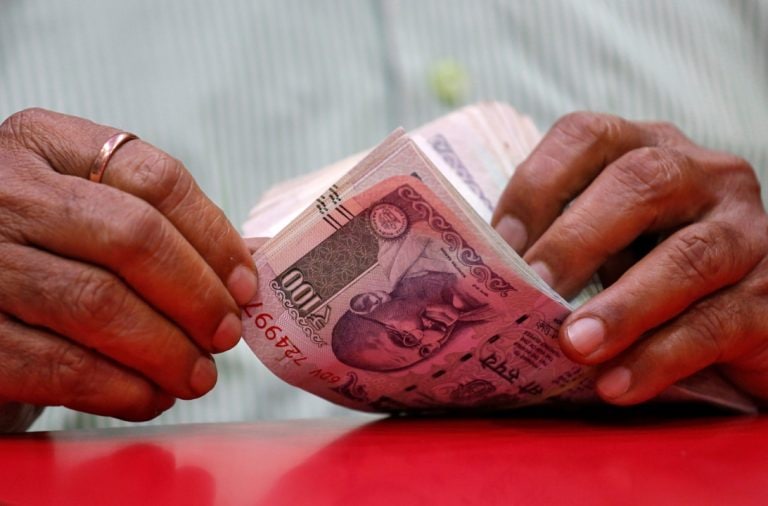 Published : May 20, 2020 09:59 PM IST