Common credit card frauds and how to avoid getting conned
Updated : September 12, 2020 11:18 AM IST
Credit card allows customers to borrow funds from a pre-approved limit to pay for purchases.
While it offers several benefits, users need to very careful when using it.
This is because several cases of credit card frauds have come into light where individuals have been attacked and sensitive information have been stolen.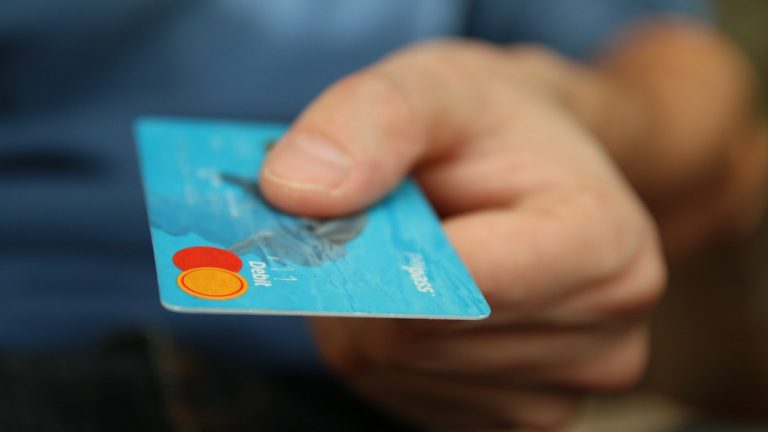 Published : September 07, 2020 07:13 PM IST