Prashant Tripathy, Managing Director (MD) and Chief Executive Officer (CEO) at Max Life Insurance, on Tuesday said that the Budget 2023 announcement on insurance was a dampener from an industry perspective. According to him, policies with a premium of more than Rs 5 lakh account for only 8-9 percent of the total portfolio. Despite this, he believes that the impact of the new Value of New Business (VNB) guidelines will be lower than the 8-9 percent figure.
Tripathy was speaking to CNBC-TV18 about Budget 2023 announcements and its impact on the insurance industry,
Budget 2023 proposed
to take away the tax free advantage from savings insurance plans issued on or after April 1, 2023 whose annual premium is above Rs 5 lakh. This means, if premium paid by an individual for a savings life policy is more than Rs 5 lakh than on maturity the income from policy will be taxed. The threshold of Rs 5 lakh will be applicable on first year premium and not first year + renewal.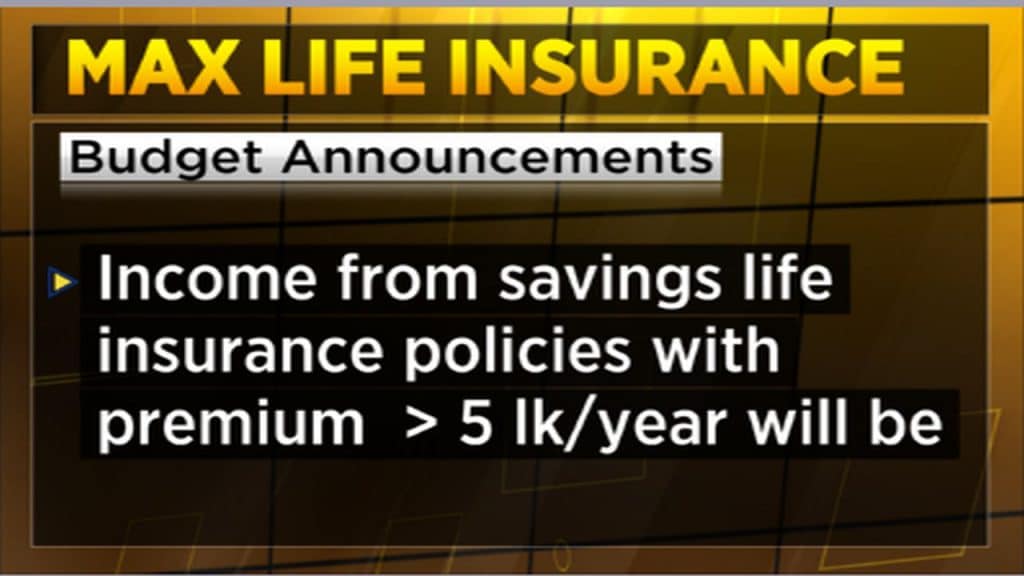 Tripathy further mentioned that they haven't seen any upsell opportunities in large ticket size products. This is a concerning development for the insurance industry, as these large ticket size products are usually the most profitable.
Despite the challenges posed by the budget announcement, Tripathy revealed that Max Life Insurance has revised its contract with Axis Bank.
"The transaction value will now be based on a discounted cash flow (DCF) model. This shows that the company is adapting to the changing market conditions and is determined to maintain its growth trajectory," Tripathy told CNBC-TV18.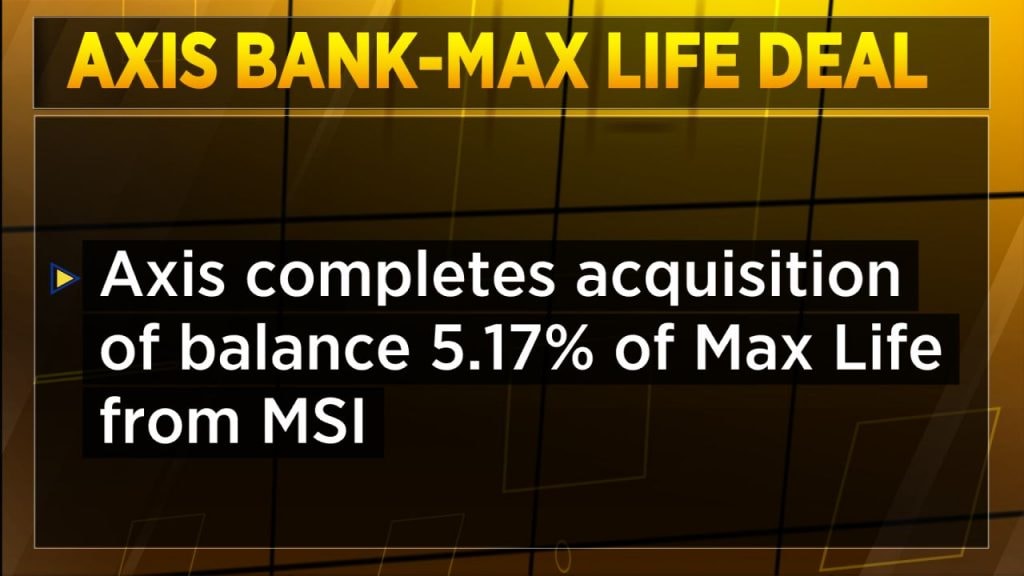 "We have revised our contract. Axis Bank will acquire further 7 percent using the DCF method and that is going to happen over the next few quarters," he said.
Meanwhile, Max Life Insurance recently posted its quarter three earnings. The VNB margin has come in at around 39 percent, which is well above estimates but the APE is down 5.2 percent versus last year.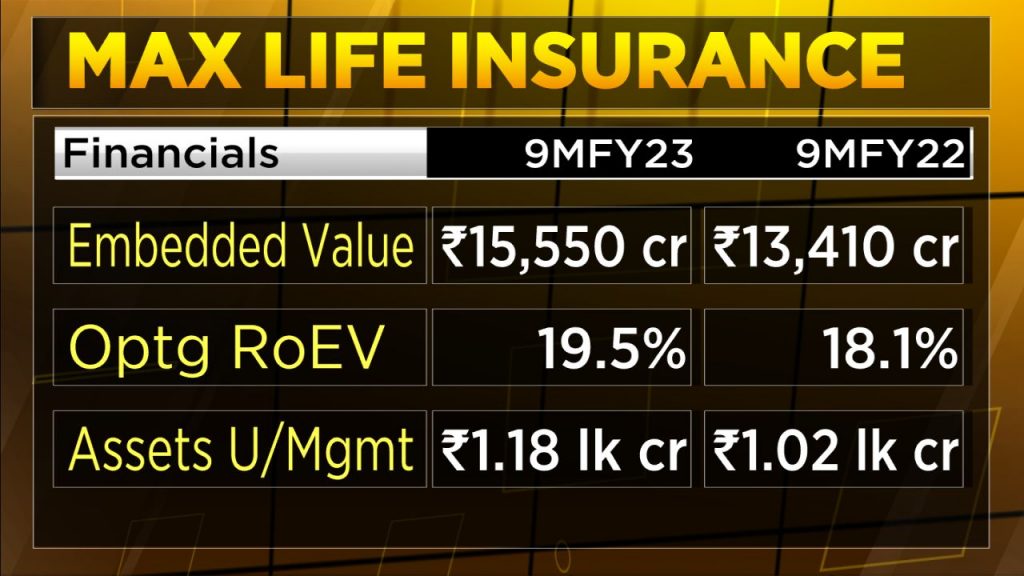 For more details, watch the accompanying video