Banking operations could be impacted on Friday, Saturday for strike: All you need to know
Updated : January 28, 2020 04:53 PM IST
The strike has been called by the UFBU after talks over wage revision failed to make headway with the Indian Banks' Association (IBA).
According to a statement issued by the UFBU, the meeting with the Chief Labour Commissioner remained inconclusive, so unions did not take back strike notice.
The wage revision for public sector bank employees is pending since 2017, UFBU said.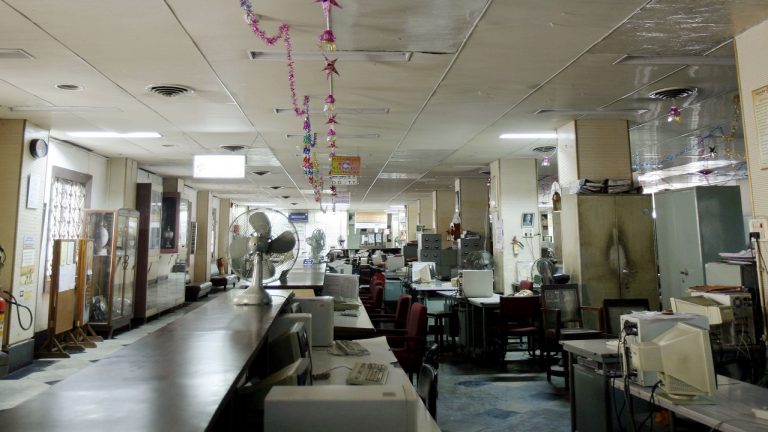 Published : January 28, 2020 04:50 PM IST