All you need to know about mutual funds last week
Updated : December 23, 2019 03:16:20 IST
The choice of index funds available to Indian investors is set to increase.
UTI Asset Management Company has filed for an IPO as its investors look to sell up to 3.9 crore shares or 30.75 percent stake in the nation's seventh-largest mutual fund.
A report found that long term returns from Equity Fund, Debt Funds and Hybrid Funds were higher than investor returns in respective categories.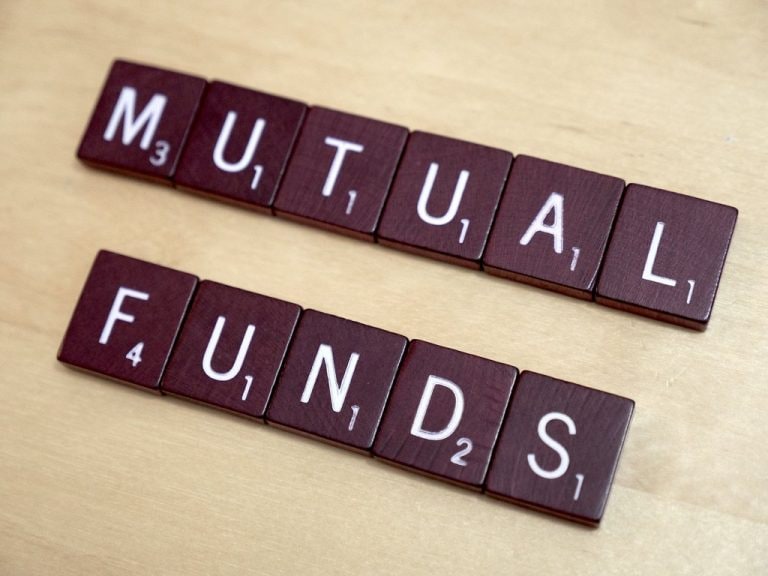 Published : December 22, 2019 12:03 PM IST